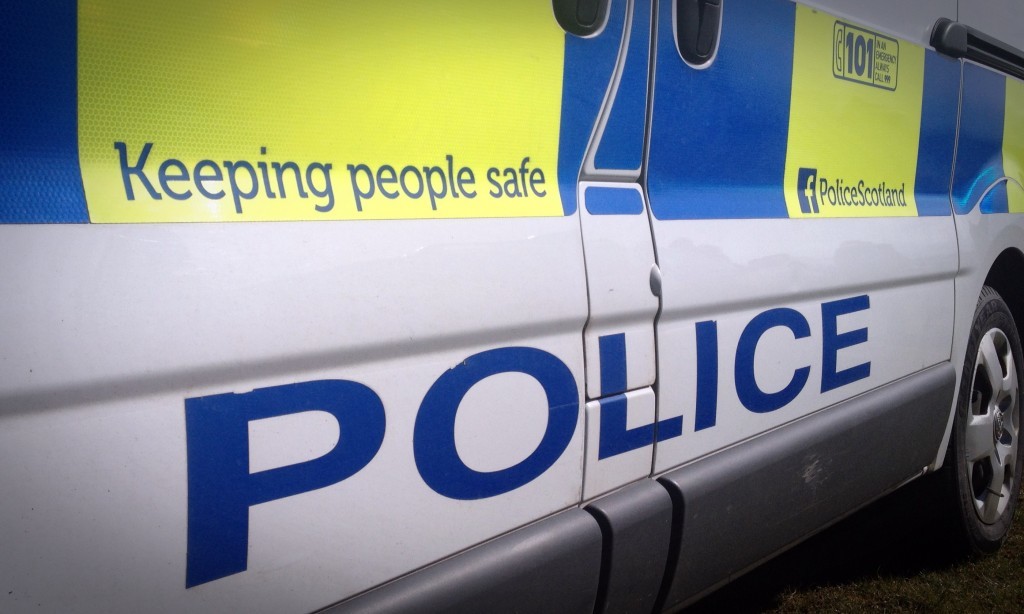 The failure of Police Scotland to answer thousands of calls before members of the public hang up is "simply unforgiveable", says a union boss.
Alarming new figures revealed that 77,670 calls to the 101 number were abandoned before they were picked up in the year to July.
Callum Steele, from the Scottish Police Federation, which represents rank-and-file officers, said: "That 78,000 people, for whatever reason, never got the service they were expecting when calling the police is simply unforgivable.
"They will not care whether this was due to sufficiency of staff in call centres or control rooms or elsewhere."
The figures, which were obtained by Heart using freedom of information laws, showed almost 2.6 million calls were made to the 101 number in the last year. The current average wait is said to be 12 seconds.
Assistant Chief Constable John Hawkins said: "Calls referred to as 'abandoned' are defined as a call where the caller has disconnected without speaking to an adviser.
"This is not a suggestion that calls are routinely being unanswered but rather that the caller has chosen to disconnect the call. This could be for a number of reasons including the caller has decided to redial and select another option from the pre-recorded menu or police assistance is no longer required. Importantly, 101 callers are instructed while waiting to terminate the call and to dial '999' if they are experiencing an emergency or the incident is escalating."
Mr Steele added: "It is unfortunate at best that the service response is one of 'move along – nothing to see' when it is as plain as the nose on your face that there are significant challenges in many parts of the service."
Scottish Labour justice spokeswoman Claire Baker said: "A year on from the tragic case of Lamara Bell and John Yuill, it is unacceptable that there are still concerns over 101 calls. Police Scotland and the Scottish Government must take action now."