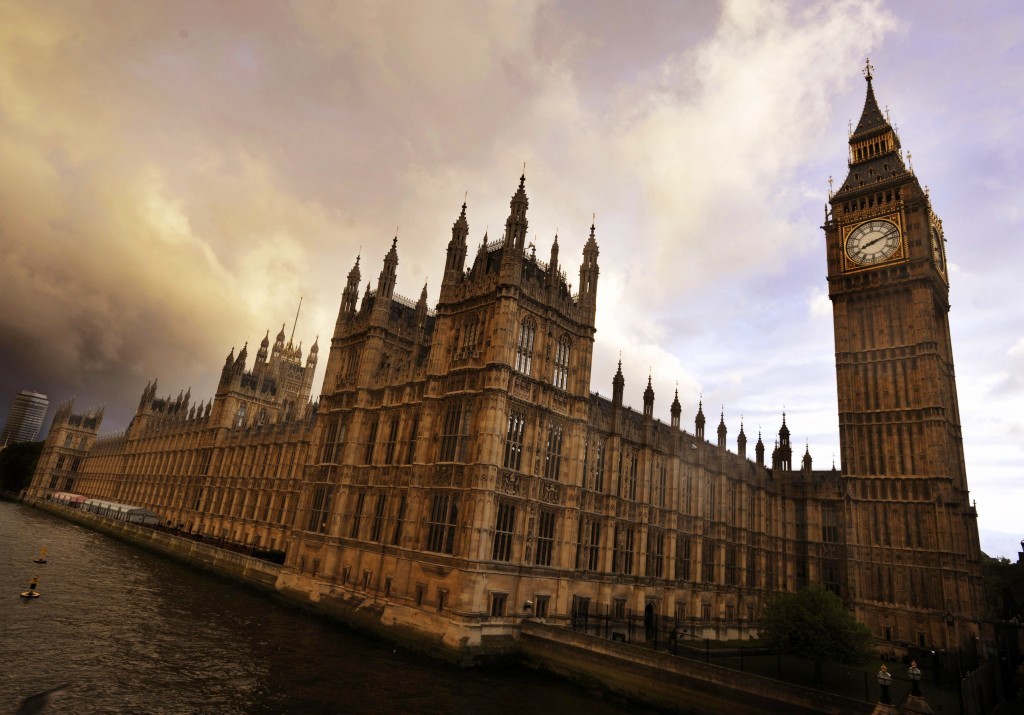 Nearly 14 million voters are in seats that have not changed hands since the Second World War, a study has found.
Almost 200 constituencies in the Commons have not changed allegiance since 1945, with the average seat in the UK having been won by the same political party for 42 years, analysis by the Electoral Reform Society shows.
The data also highlights one in 10 of the 650 seats in the Commons – 54 Conservative and 11 Labour – have not swapped colour since 1918, with some having not changed since the 19th Century.
Just 70 seats, 11% of the total amount, transferred to a different party at the last general election in 2016.
The situation is harder to illustrate in Tayside and Fife, due to boundary changes.
YouGov's MRP projection predicts 58 seats will change hands in the upcoming vote on December 12.
The Electoral Reform Society's research shows across the last three general elections, an average of 99 seats changed hands each time, representing 15% of seats switching colour.
According to the analysis, 192 constituencies have not changed hands since 1945 or earlier, affecting 13.7 million potential voters in the upcoming election if the trend continues.
Former prime minister Theresa May and ex-transport secretary Chris Grayling's seats in Maidenhead and Epsom and Ewell respectively have been held by the Tories since 1874.
Darren Hughes, chief executive of the Electoral Reform Society, said the 2019 General Election should be the last to be conducted under the first past the post voting system.
He said: "Being trapped with the same representation for decades is not the hallmark of a responsive and functioning democracy."