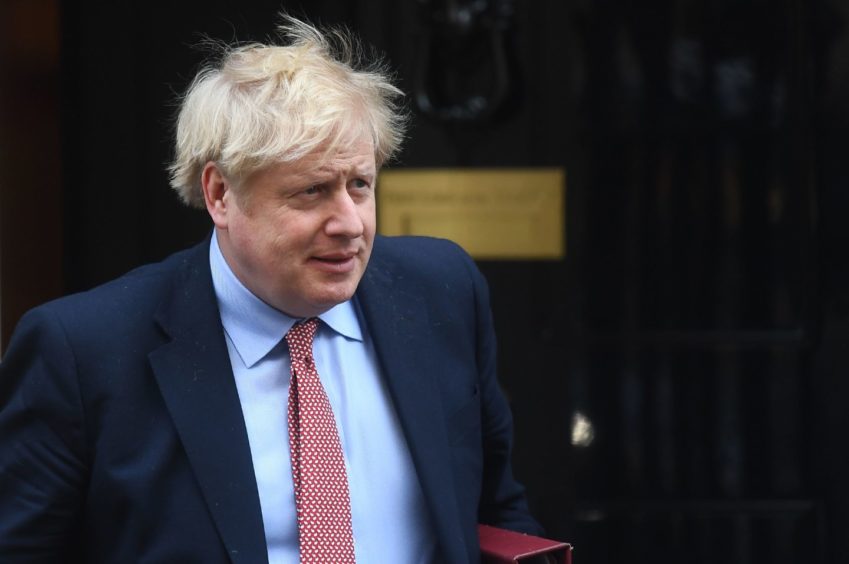 Boris Johnson will begin easing himself back into work this week with calls to President Donald Trump and the Queen.
The prime minister, who has been recovering from Covid-19 at country retreat Chequers, will speak to President Trump this afternoon to "thank him for his messages of support", Downing Street has said.
Mr Johnson, who will miss prime minister's questions tomorrow to "continue to focus on his recovery", will also speak to the Queen "later this week" – the first conversation between the PM and monarch in three weeks.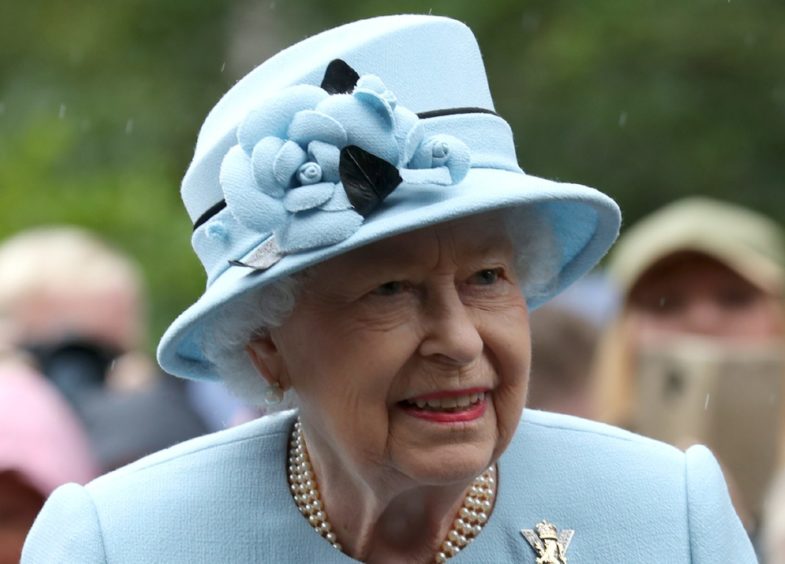 Asked whether Mr Johnson was now officially back at work, given the calls, his spokesman said: "He isn't doing government work but he is getting updates on the situation.
"The PM is recovering and that is based on the advice of his doctors," he added.
The spokesman also confirmed that Foreign Secretary Dominic Raab would be responding to MPs in Mr Johnson's absence at prime minister's questions tomorrow.
"In times of crisis we must all find new ways of working, just as we have done throughout history. Our new virtual Parliament means that MPs are playing the fullest part in the national effort to stay home, protect the NHS and save lives."

A message from Speaker @LindsayHoyle_MP pic.twitter.com/Ae3iV4IMT2

— UK House of Commons (@HouseofCommons) April 20, 2020
The question session in the Commons tomorrow will be the first to go ahead remotely in parliament's 700-year history.
Meanwhile, reports that the UK Government is ditching its target of 100,000 coronavirus tests a day was shot down by Number 10.
Reports quoting government officials overnight suggested that Health Secretary Matt Hancock's promise had been mistaken, but Number 10 backed the plan.
"The reports are wrong", the prime minister's spokesman said.
"We're working hard to hit the target", he added.