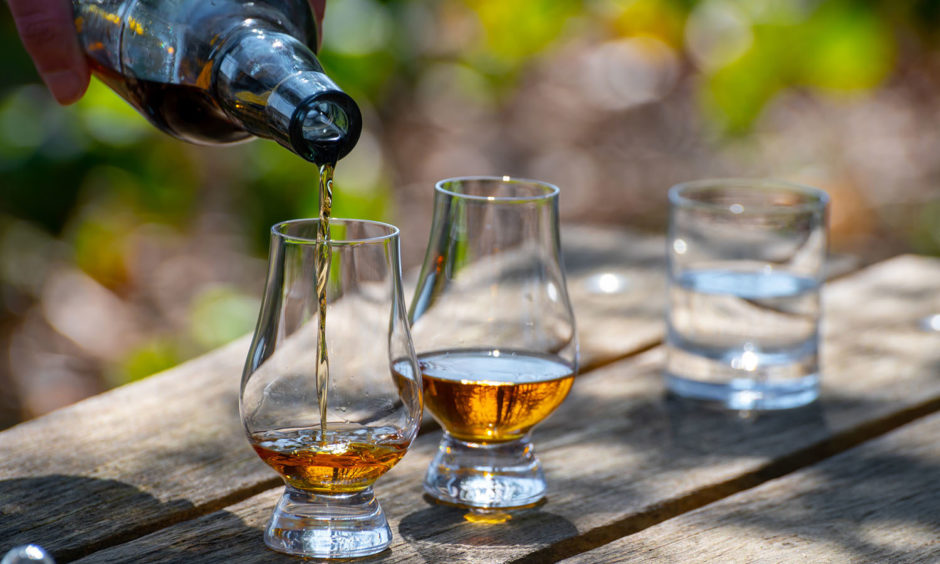 House of Commons staff have been teased by Scottish MPs after making a cardinal sin – referring to Scotch whisky as whiskey.
On the daily Commons order paper, compiled by parliamentary staff, the body that represents distillers north of the border was named the "Scottish Whiskey Association" to the horror of all above the Tweed.
The organisation is, in fact, called the Scotch Whisky Association and its boss, Karen Betts, is due to give evidence at the Scottish affairs committee later this afternoon, where MPs have vowed to settle the 'e' debate once and for all.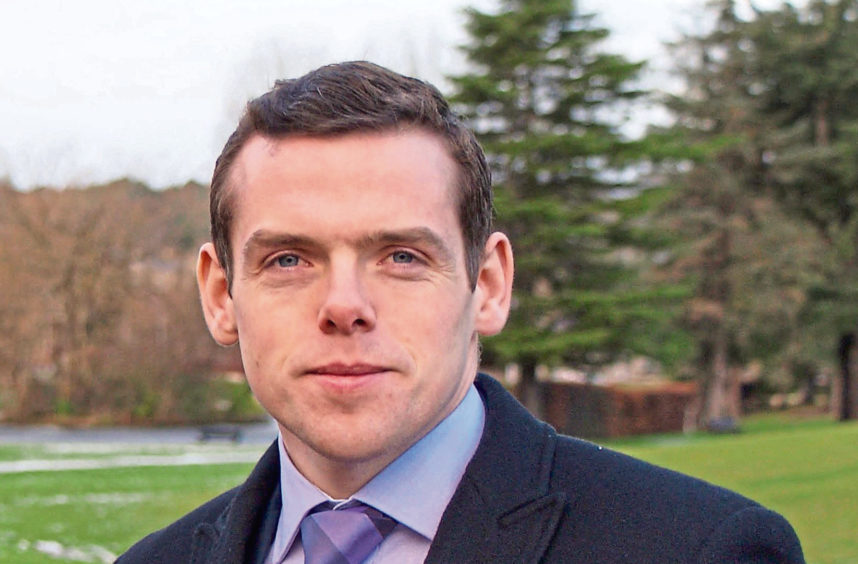 Douglas Ross MP, who represents the Scotch whisky capital, Moray, said: "I know we've not been able to have a dram in the House of Commons bar for some time while the current restrictions have been in place, but that's no reason to confuse whisky with whiskey!
"I'm sure when the witnesses appear at the committee they will set the record straight and remind everyone that Moray is home to the largest number of Scotch whisky distilleries, producing a favourite drink for many people across the globe."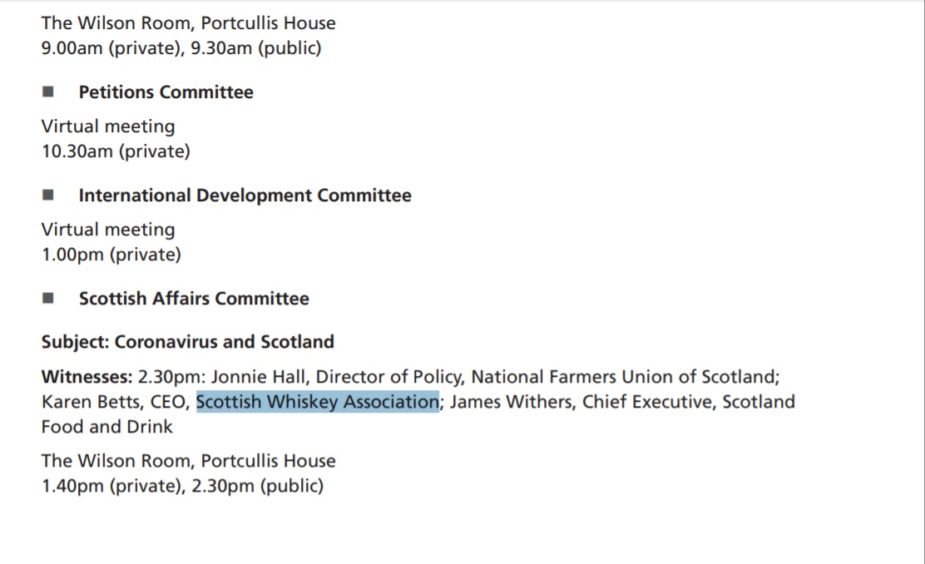 SNP Westminster leader Ian Blackford added: "To paraphrase the line from the iconic film Local Hero in a different context, there is no e in whisky."
The difference in the spelling comes from the translations of the word from the Scottish and Irish Gaelic forms.
But the difference goes much deeper than the letter, the spelling will indicate to the buyer a whole of host of information about the distilling process, grains used and whether or not it would likely have a peat flavour.
Far North MP Jamie Stone said: "I was brought up on a small farm next door to the Glenmorangie distillery – and I have spent my entire life teaching people how to properly pronounce it.
"Now we have 'whiskey' – oh dear, oh dear – I'll have to pour myself a large one and roll up my sleeves – very fine single malt WHISKY is distilled in my constituency!"
A spokesperson for the SWA said: ''Point of order, Mr Speaker! We welcomed the chance to participate in the committee session, an opportunity to highlight the impacts of tariffs on whiskies on both side of the Atlantic – both with an e and without.''
A House of Commons spokesperson said: "We are aware of the misspelling on today's order paper. This has now been corrected."