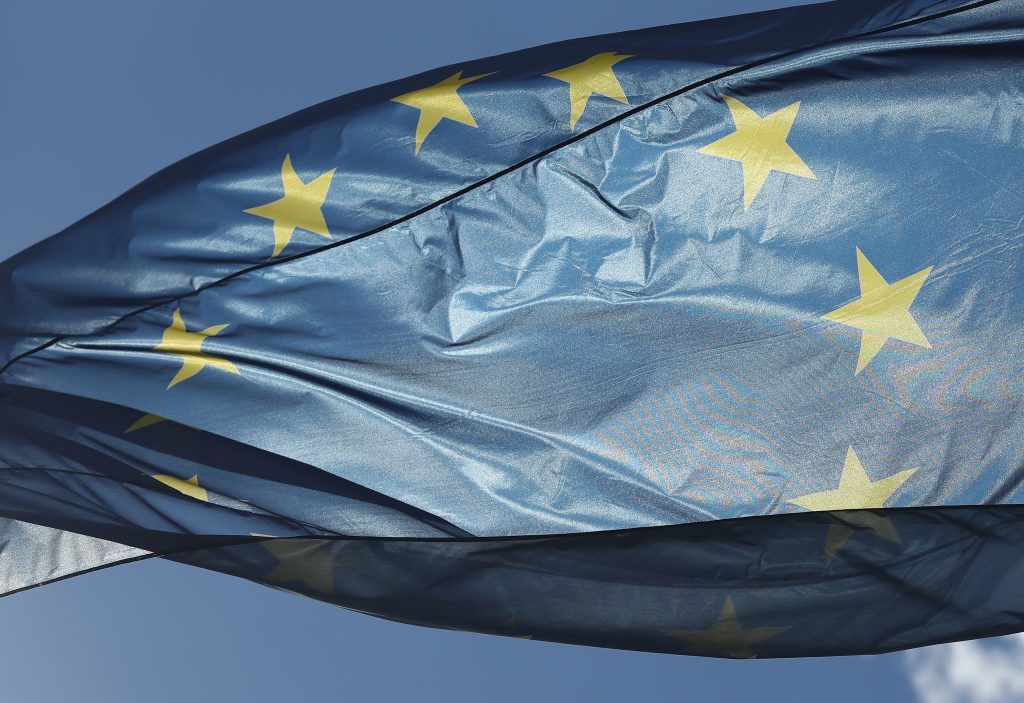 Independence is the "simplest and most obvious way" to protect Scotland's place in Europe, MSPs have been told.
Dr Kirsty Hughes, an associate fellow of Friends in Europe, said it is "very hard to imagine" how Scotland could be in the UK while still maintaining its status in the EU.
Sionaidh Douglas-Scott, a law professor from University of London, said: "It is difficult to envisage how part of a state could be in the EU."
Legal experts are giving evidence to MSPs on the implications of the UK's decision to leave the EU on Scotland, which voted to stay in the bloc.
Prof Douglas-Scott said "legally speaking there is nothing very clear in the treaties".
She said there are precedents – including with the "reverse Greenland" situation and the reunification of Germany – that show states can "determine which part of their territory are members of an international organisation or treaty".
But she said that is unlikely to sit well politically, pointing to comments from the Spanish Prime Minister Mariano Rajoy, who said the Scotland must leave if the UK leaves.
Dr Hughes said it is "absolutely right" for the Scottish Government to explore all the options to preserve its EU status, with Brexit set to cause "extraordinary damage" across the world.
"In terms of preserving the relationship with the EU, the simplest and most obvious way would be to be an independent state and transition in and stay in the EU," she told Holyrood's Europe committee.
"That's absolutely the most straightforward way. The political question is: is it feasible? Do the Scottish people want it?"
She said all other options such as "reverse Greenland" and keeping access to the single market are highly dependent on what the UK does.
She said: "It's very hard to imagine how Scotland could be in the UK and still in the EU rather than just still in the European Economic Area or still in the single market.
"You are meant to be a state to have a seat in the council of ministers and not a sub-state. I don't see at the moment any way around that."
Professor Sir David Edward, the former European Court Judge, said he could not see how Scotland could still be part of the UK with a different relationship with the EU and its single market.
He poured water on Scotland doing a "reverse Greenland", where the territory left the EU while still being part of member state Denmark, because Scotland is "connected by its navel" to England.
Professor Andrew Scott, an EU expert at Edinburgh University, said the EU have been clear that there will be no "cherry-picking" deal with the UK on their future relationship.
Dr Hughes said the lack of a contingency plan was "in many ways the most extraordinary part of the whole campaign" in that people did not know what they were voting for.