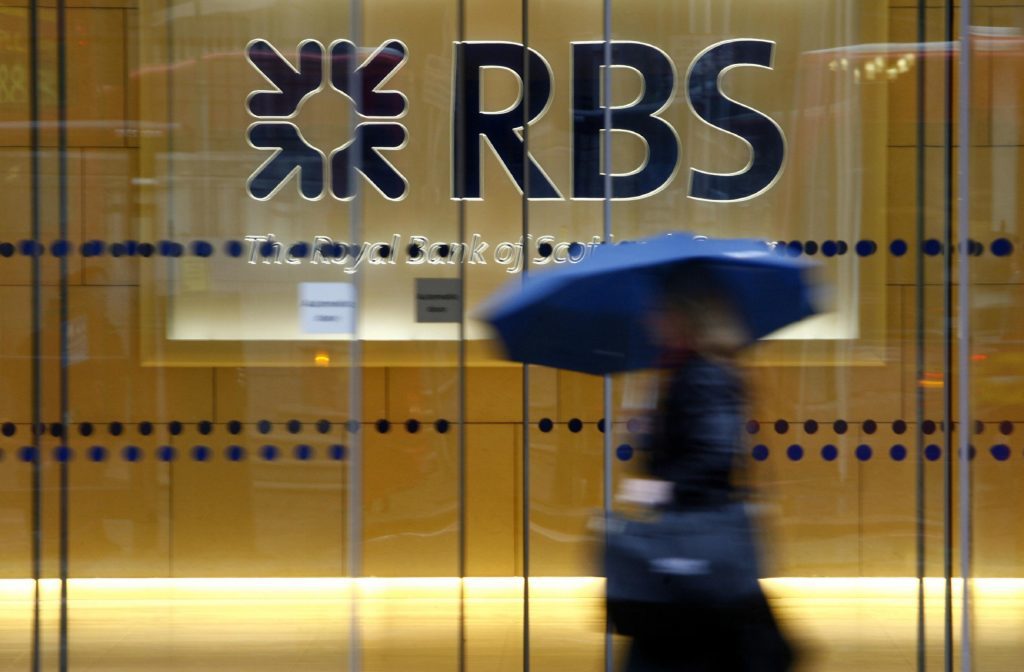 Banks could pull out of Britain, taking thousands of jobs with them, unless a transition plan for quitting the EU is secured, RBS's chairman has warned.
Sir Howard Davies said American and Japanese banks are very concerned at the prospect of a hard Brexit and are drawing up contingency plans.
He urged the Prime Minister to offer the City some reassurance and certainty by negotiating a transitional deal which will allow firms based in Britain to continue to be able to operate in the rest of the EU otherwise jobs could be lost to Europe and Ireland.
He told ITV's Peston On Sunday show: "I think it is damaging if we don't get a transitional deal because I think you will then see banks and financial institutions making decisions on the basis of uncertainty.
"They will not wait because they have to make a decision which will allow them to be, to continue to function in the event of a hard Brexit if that's a possibility.
"So they will not sit back, they are currently making contingency plans and once you've got a contingency plan – hey, there is a risk you might implement it one day.
"And therefore I think that it is quite urgent."
Triggering Article 50 before we know transitional arrangements will be damaging says Howard Davies to @Peston. #Peston pic.twitter.com/fhCS0QuzFJ

— Peston (@itvpeston) November 13, 2016
Financial firms fear they could lose membership of the single market and their passporting rights, which allow companies in the UK to operate across the European Economic Area.
Sir Howard said the Government does not need to detail its full negotiating position, but needs to reassure the City so Britain does not encounter a "jerky and sudden" departure from the EU.
He said: "What is really important is the transitional arrangements.
"So what we are particularly focused on in the City at the moment is to try to get an understanding that actually allowing a cliff edge departure from Brexit would be damaging for everybody, because about three quarters of all European capital transactions take place in London – often by French banks or German banks etc – but they take place in London.
"If you suddenly broke that off it would be destabilising for the whole of the European financial markets.
"So what we need is a transitional arrangement, as the Article 50 process starts, so we can say 'look, here is the way in which things are going to work in the medium term'.
"In the long term, of course, I think there will be some movement of activity."
Sir Howard said he is optimistic transitional arrangements can be drawn up as it is in the interests of the remaining EU states as well as Britain.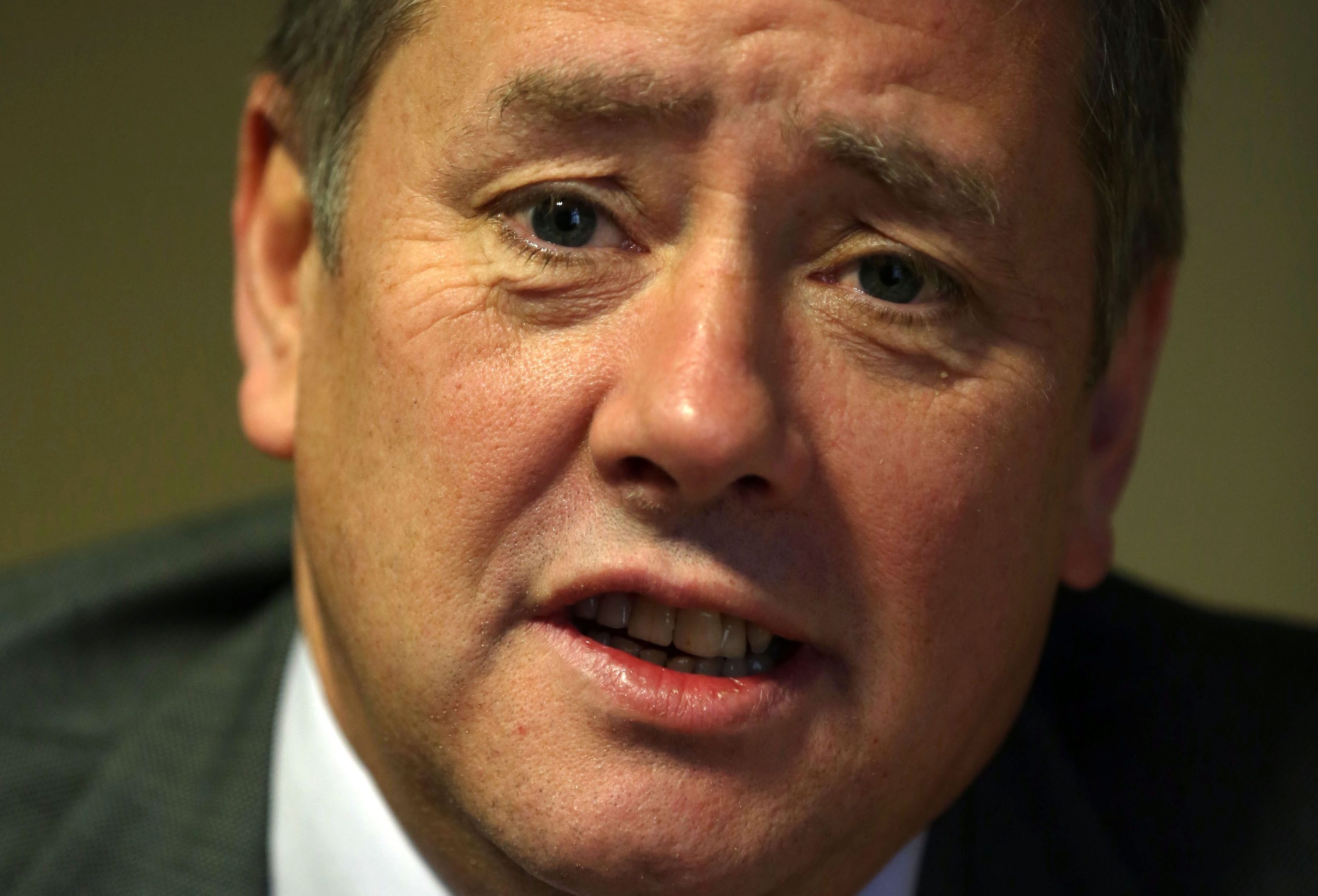 Meanwhile, Scottish Economy Secretary Keith Brown will call for MSPs to unanimously back continued membership of the EU single market at a parliamentary debate later this week.
He said: "The EU is a vital trading body for Scotland. It's the destination for 42% of our exports, is a market nine times bigger than the UK's alone, contains eight of our top 12 export destinations and contributed £11.6 billion to the economy in 2014.
"The benefits of remaining within this market are clear – Scotland is currently the most attractive region outside of London for overseas inward investment, and maintaining a pathway to the single market is a key factor for many international companies who choose to base themselves here.
"Removing Scotland from the single market would also put at risk the free movement of EU citizens, which has been a key driver of growth in Scotland, bringing in new skills and expertise and diversifying our culture and economy."