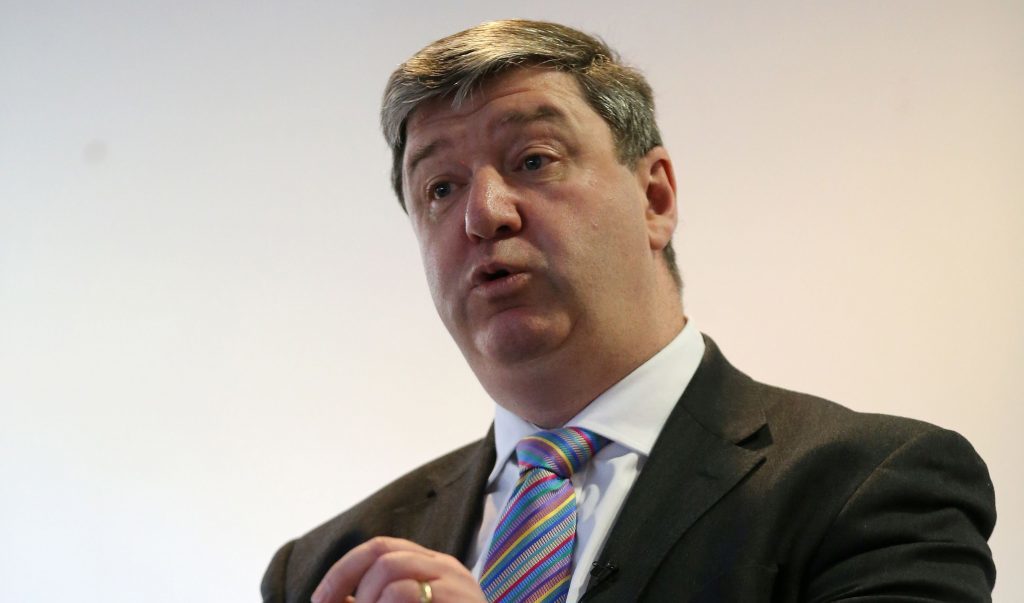 The ousting of a Eurosceptic MP in a Westminster by-election is a "signal of hope" for the pro-Remain majority in Scotland, says a senior Liberal Democrat.
The party overturned the 23,015 majority Zac Goldsmith won as a Conservative candidate in 2015 to secure a major election upset in Richmond Park.
Mr Goldsmith, whose resignation over the UK Government's Heathrow plans triggered the by-election, was defeated by Lib Dem challenger Sarah Olney, who fought the former London mayor candidate on an anti-Brexit platform.
Alistair Carmichael, who is the Liberal Democrats' only MP in Scotland, said the result is "good news for millions of people in Scotland as well as for Richmond Park itself".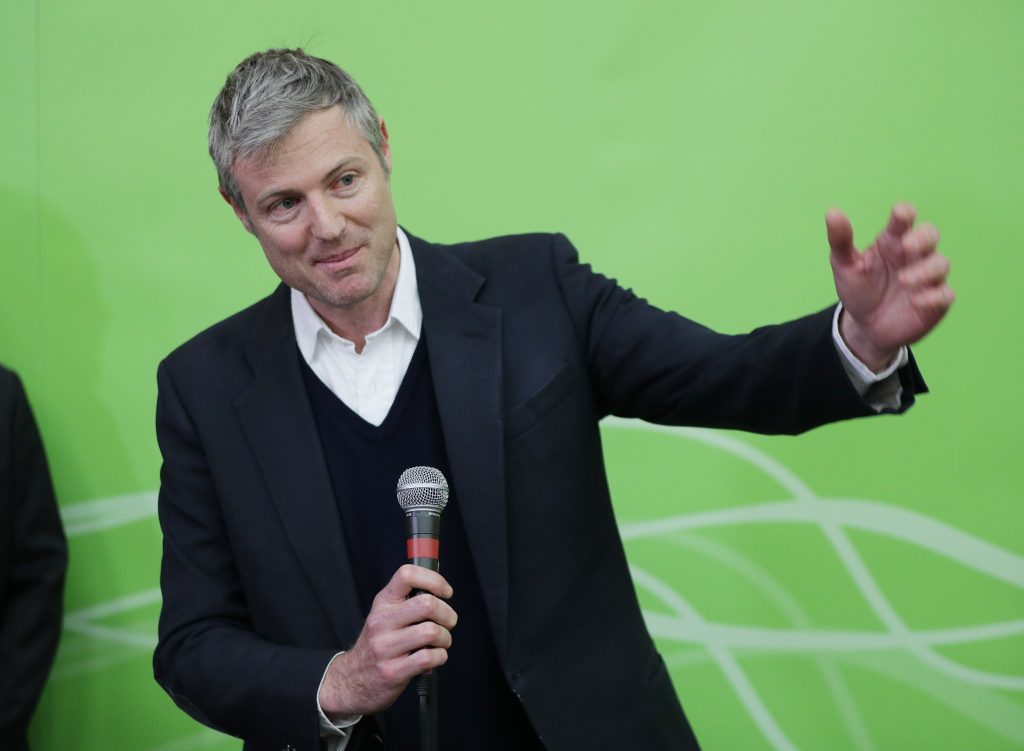 "It was not just Scotland that had a strong vote for the UK to remain in the EU in June," he said.
"Millions of people wanted to remain and now they have a voice wherever they live.
"The result in Richmond Park is a signal of hope in Scotland.
"The Liberal Democrats offer a voice for people who want the UK to stop a hard Brexit."
The result saw Ms Olney poll 20,510 votes to Mr Goldsmith's 18,638, on a turnout of 41,367, or 53.6%.
The 21.74% swing to the Lib Dems from Mr Goldsmith topped the 19.3% swing they achieved from the Tories in the Witney by-election.
The Lib Dem victor, who took 49.7% of the vote, said the outcome had sent a "shockwave" through Downing Street and paved the way for Parliament to "override" the EU withdrawal referendum result.
Mr Goldsmith resigned over the UK Government's decision to back a third runway at Heathrow and sought to defend his seat as an independent candidate.
But he was likely to support his former party on most issues, including leaving the EU.
Richmond Park provided one of the biggest Remain votes in the country and the Lib Dems poured resources into the by-election campaign as part of their challenge against Brexit.
A Conservative Party spokesman said the result would make no difference to Brexit plans.
"This result doesn't change anything," he said. "The Government remains committed to leaving the European Union and triggering Article 50 by the end of March next year."
Scotland backed staying in the EU by a 62% majority in the June referendum, but faces being taken out the bloc by Leave votes in other parts of the UK.