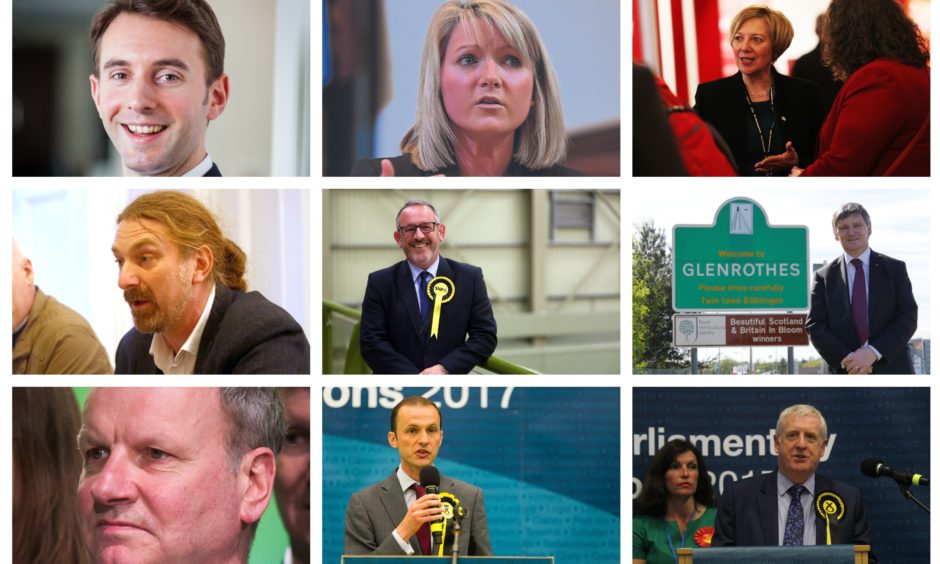 MPs have failed to find a way forward on Brexit after voting down eight different options on the UK's withdrawal from the European Union (EU).
Parliament took control of the Commons order paper for the first time on Wednesday night to run a series of votes designed to see what support there is for different Brexit scenarios.
Here's how your Courier country MPs voted:
Pete Wishart refused to join his SNP colleagues in backing a second EU referendum during historic votes on Wednesday.
The Perthshire MP opposes another Brexit poll without a Remain option – and fears it would lead to similar demands for a confirmatory ballot in the event of a Yes vote in Scotland.
https://www.thecourier.co.uk/news/uk-world/858213/may-offers-to-sacrifice-her-premiership-to-get-her-brexit-deal-through-2/
https://www.thecourier.co.uk/news/uk-world/858228/what-we-learned-from-the-indicative-votes/
Meanwhile Angus Tory MP Kirstene Hair refused six of the options – save for no deal and an contingent preferential arrangements, where no vote was recorded.