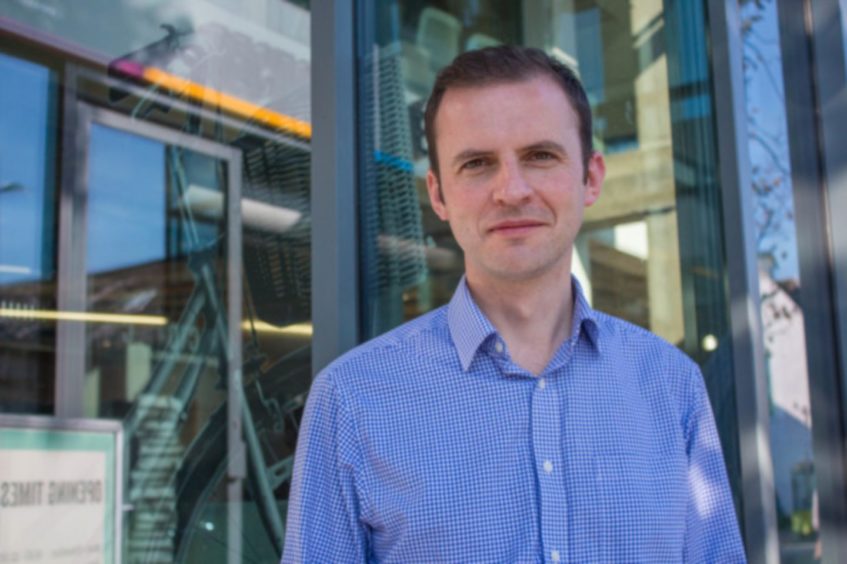 A row over the Prime Minister's use of a Fife manufactured ice-pillow to wrongfully pillory food transportation standards reached the House of Commons yesterday, after the issue was raised by a Fife MP.
The SNP's Stephen Gethins, who represents North East Fife and serves as the nationalists' Europe spokesperson, took the opportunity to question the Prime Minister over his use of packaging made by Glenrothes-based Sorbafreeze.
As revealed by The Courier on Monday, Sorbafreeze had taken exception to Mr Johnson's use of their packaging during a campaign debate.
Mr Johnson bemoaned EU laws for insisting smoked kippers from the Isle of Man needed transported with an ice pillow, before waving a packaged fish and ice pack above his head.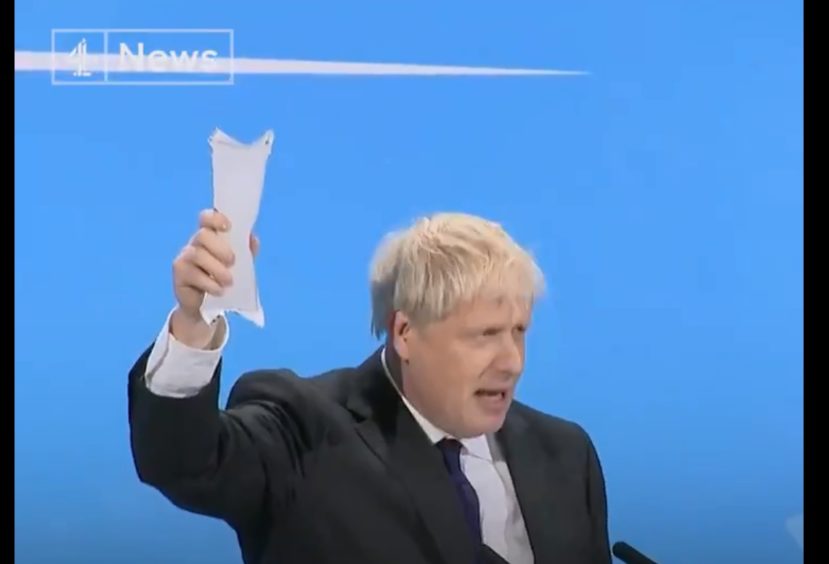 Sorbafreeze wrote an open letter to Mr Johnson, pointing out the regulations on refrigeration originated in the UK.
On Thursday, Mr Gethins raised the issue during Mr Johnson's inaugural statement to the House, asking the Prime Minister how he responded to the company's letter.
Mr Johnson did not directly answer the question, but said: "It is SNP policy to hand over control of fishing…Arbroath smokies and all, to the EU."
Mr Gethins told The Courier: "The decent thing to have done would have been to accept he made a mistake and take the opportunity to put the record straight.
"All we got, however, was more bluff and bluster from a Prime Minister who clearly does not know what he is doing.
"That is something which should worry us all.
"We expect our politicians to be serious and know what they are doing, but this determination to make it up as he goes along will ultimately be damaging to us all."
Earlier in the day newly appointed leader of the house, Jacob Rees Mogg, praised the Sainsbury's store in Kinross for gaining the Perth and Kinross gold standard for equality at work.
This was following a question by Conservative Ochil and South Perthshire MP Luke Graham, who also asked Mr Rees Mogg to set aside government time to discuss disability and access to work programmes.