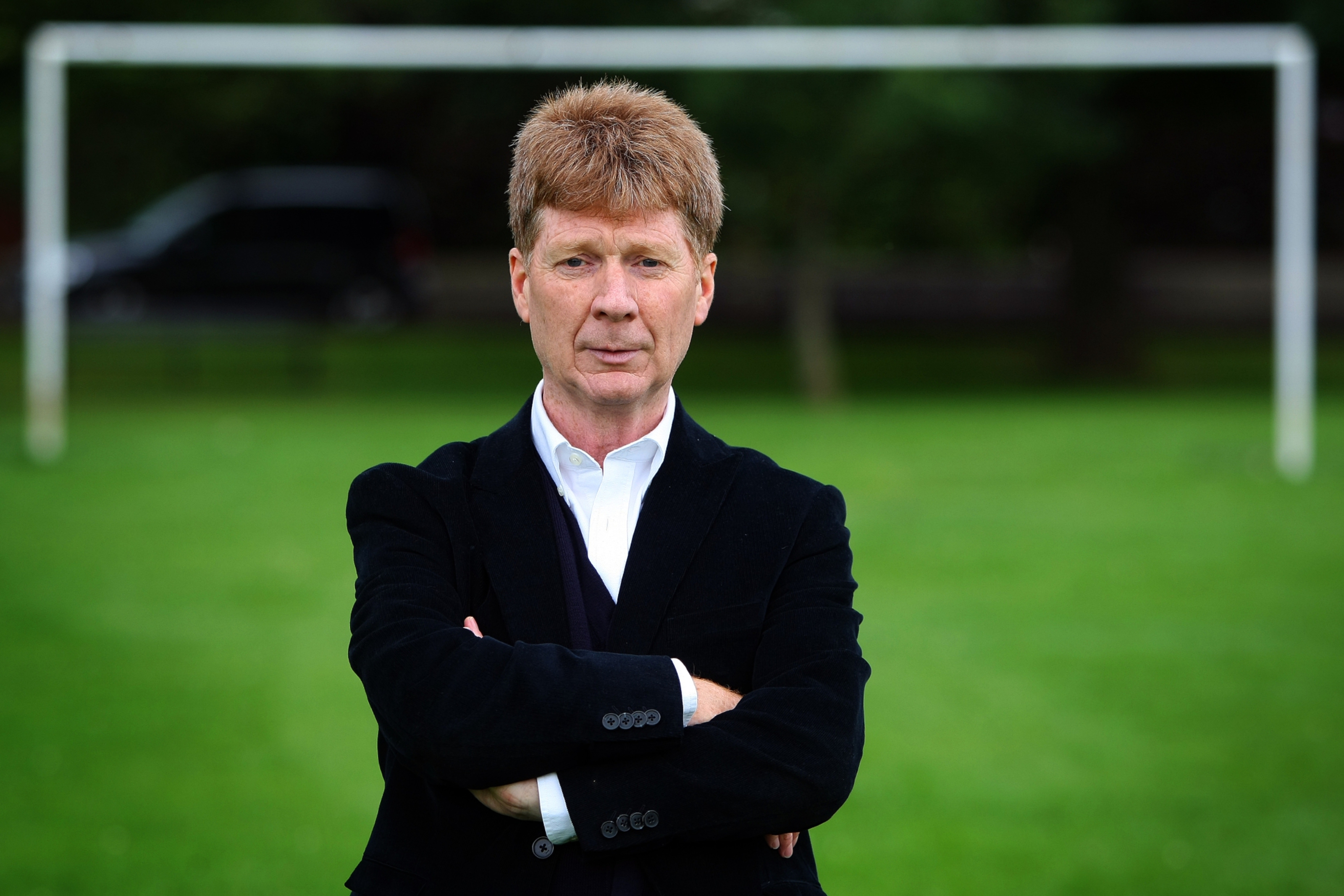 Following a tumultuous first week in the job, high-profile Dundee United consultant Jim Spence has urged controversial owner Stephen Thompson to get out – and soon.
Describing his first few days at Tannadice as "madcap", Spence called on the club and its fans to "call a truce".
He also admitted that, despite only being in post for a few days, he had been "considering his position".
"My early advice to him (Thompson) was that he needs to have an exit plan and soon, and he accepts that, but he is not leaving tomorrow," Spence revealed.
"Thompson and the United fans need to work out a dignified exit solution which sees him leave and a new stable board with expertise and money replace him. That takes time and possible investors naturally take fright at the hassle and venom involved in football."
Jim also confirmed he will remain in his consultancy position at Tannadice following "overwhelming" support from fans.
Spence admitted he had been "considering his options" following a difficult few days in the wake of taking on the role last week.
At one stage he even felt he was chasing "a hopeless cause".
With fans clamouring for regime change at Tannadice – something that Spence says will not be easily achieved – he admitted the size of the job had proved daunting.
Time to 'mend fences'
However, after taking some time to consider his options, the former BBC journalist told The Courier he is determined to "mend fences".
"The response today has been overwhelmingly positive," he said.
"Last night (Thursday) I met the Federation of United Supporters' Clubs and asked them to nominate someone from their ranks to do this job.
"In fairness they gave me their backing despite my feeling that I had already lost the argument with them and the wider fan base regarding the chairman's position at the club."
Spence is well aware there is a sizeable gap between the fans and club, with frustration on the supporters' side clearly building.
"I was called later by someone at the meeting saying that they thought my resignation would force the United chairman out of the door at Tannadice more quickly, but it appears that there was some mischief-making and that information was wide of the mark," he continued.
"Having recently offered, and had the ArabTrust decline, a second seat on the board, it seemed that generally there was such a disconnect between the club and the wider fan base that the gap was unbridgeable.
"Had that been the case there seemed little point in wasting time on a hopeless cause so I took some time to consider my options."
However, Spence – himself a high-profile fan of the Tangerines – has been convinced to try to see the job through.
"Today I've had a barrowload of messages of support from Arabs desperate to put the infighting behind us and assuring me of their full backing," he said.
"I'm now hopeful of mending fences between the club and supporters so that United can have a fresh start to progress under new manager Ray McKinnon."
* For more, see Jim's Saturday with Spence column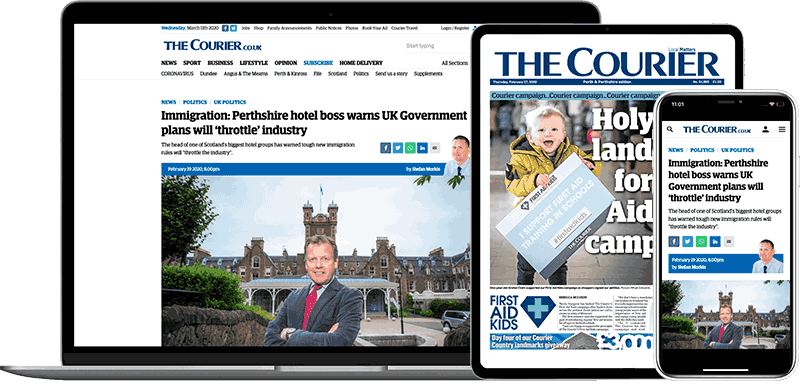 Help support quality local journalism … become a digital subscriber to The Courier
For as little as £5.99 a month you can access all of our content, including Premium articles.
Subscribe