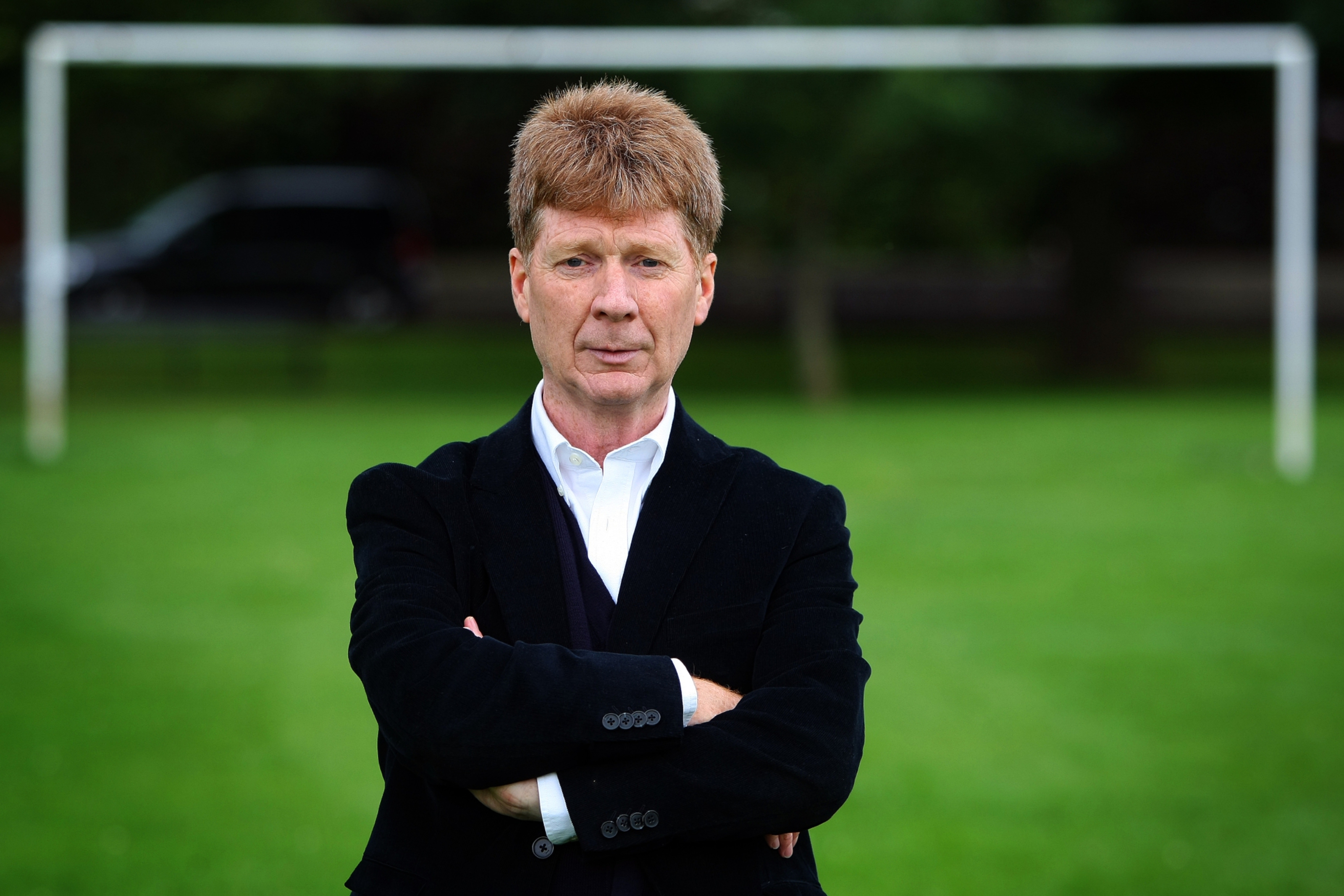 Reports are surfacing that Jim Spence could be set to walk away from his Dundee United role, less than 10 days after he was appointed as a consultant.
The respected pundit told gathered supporters at a meeting on Thursday night that he was considering stepping down from his position, although it remains unclear why he would be seeking to leave Tannadice after such a short period.
It is understood to be one of the first things he said at the meeting, which had been organised to boost relations between supporters and the board.
Mike Barile, who leads Wee Jim's Tangerine Army, said the meeting went "quite well" but added: "We were all quite surprised that Jim was saying he was thinking about resigning.
"That was how he started. It was a bit of a surprising way to start.
"Until he does resign, I can't really comment more."
being blunt I've already lost the fed and the trust so looking rather grim.

— Jim Spence (@JimSpenceSport) May 12, 2016
However, he added that supporters had been agreeing with much of what Spence had said.
Spence took to Twitter following the meeting to say: "Being blunt I've already lost the fed (federation of Dundee United Supporters' Clubs)  and the trust so looking rather grim.
He added: "(There was a) fair and frank exchange of views. I told them I felt my appointment hadn't been welcomed by support and would make a decision soon.
"Think a quick decision [is] best for all concerned."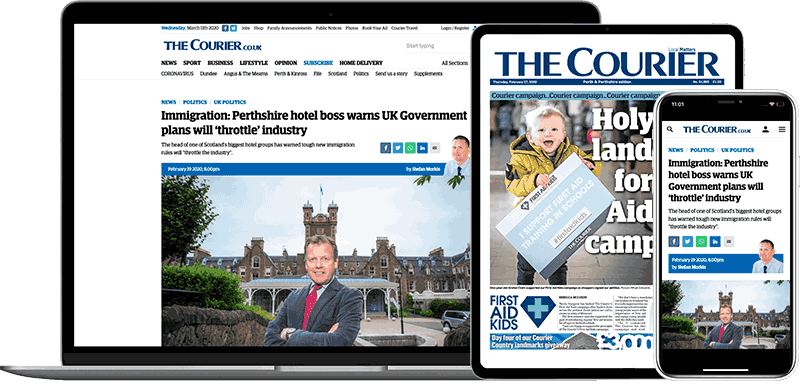 Help support quality local journalism … become a digital subscriber to The Courier
For as little as £5.99 a month you can access all of our content, including Premium articles.
Subscribe