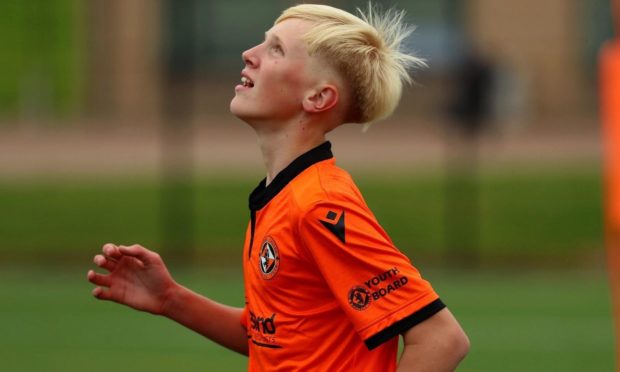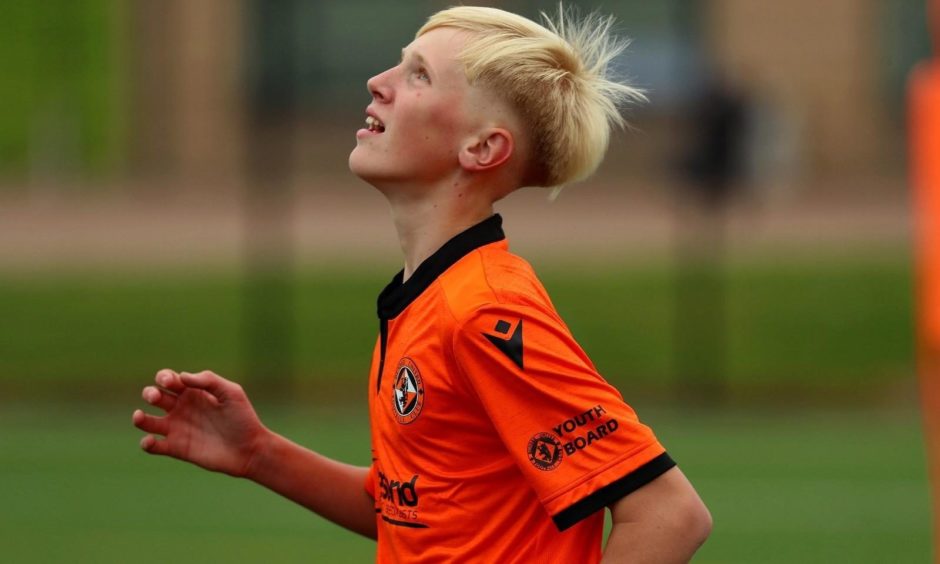 Much has been made of Dundee United's exciting young players and their dedicated academy coaches but there is an unsung hero behind the scenes helping to make it all tick.
The Dundee United Youth Development Board (DUYDB) has ploughed a six-figure sum into the Tangerines' youth set-up since 2016, with the club also investing heavily in the programme.
It is reaping rewards, too, with 10 academy graduates featuring for Micky Mellon's first team this season and the promise of more to come off youth chief Andy Goldie's production line.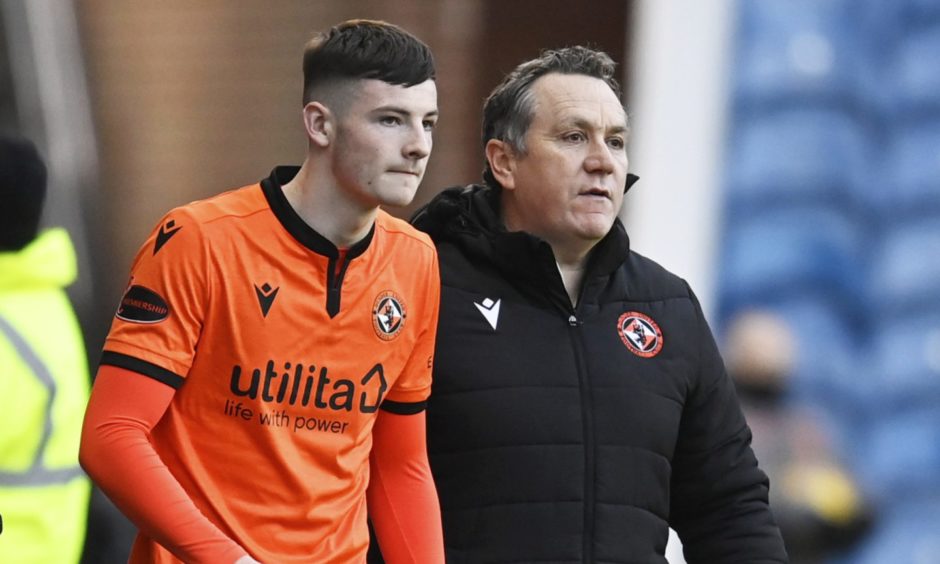 Five have made their United debut this term – Kai Fotheringham, Kieran Freeman, Lewis Neilson, Kerr Smith and Darren Watson – with all, in part, benefiting over the years from the £135,000 donated by the DUYDB.
The board consists of ArabTRUST, Dundee United Business Club, Dundee United Development Association and ULT 83 members and is chaired by Jim Laing.
'This is a great time to be an academy player at Dundee United'
The DUYDB chief is delighted to see the money being put to good use and hopes their relationship with the club continues to grow.
Laing said: "This is a great time to be an academy player at Dundee United.
"Investment in youth is part of the proud history of our club and supporters have been proud to see some great players develop and play at the highest level."
The man benefiting most directly from the injection of cash, Goldie, is pleased to see the partnership is bearing fruit.
For the academy director, one key example of how they have worked in tandem is the DUYDB helping fund the Terrors' Additional Games Programme.
The investment has seen their young players test themselves at the highest level in Europe before the Covid-19 pandemic struck.
Clashes with Europe's biggest clubs on the cards
The youth board committed £24,000 in 2020 to support an initiative designed to provide competitive fixtures against high-quality opposition both in the UK and abroad.
Games were arranged at Newcastle United and Liverpool but further visits to European venues have unfortunately been put on hold due to coronavirus restrictions.
Regardless, the money has been put to good use, assisting the academy's at-home programme, allowing their talented youngsters to progress technically, physically and mentally during lockdown.
It also saw them come face-to-face, virtually, with the likes of Scotland captain Andy Robertson, Chelsea star Billy Gilmour and ex-United ace Ryan Gauld as they picked up tips on how to make it in the game.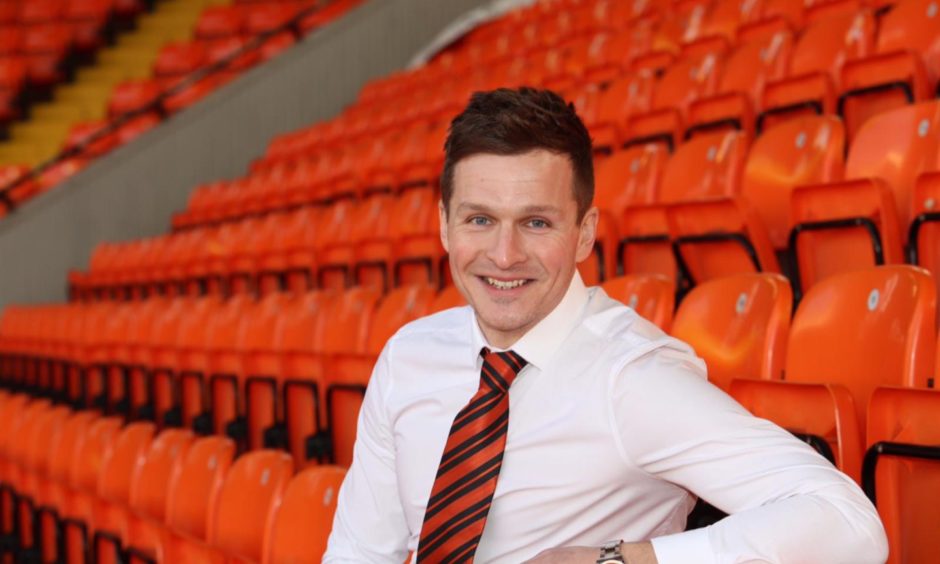 Goldie has always maintained his academy is not just about developing players but also coaches, with the support from the youth board enabling six staff to gain coaching licences last year.
"2020 was supposed to bring our young players the challenge of playing against some of the world's best academies in tournaments across Europe as part of the Additional Games Programme," Goldie said.
"Despite the pandemic putting a stop to that, the DUYDB continued to support our academy, helping us become industry leaders with our home programme.
"Their support during my time in the post has been unwavering and has provided our young players and staff with opportunities and experiences.
"This is, in addition to the significant investment already made by (owners) Mark and Scott Ogren, all within sporting director Tony Asghar's long-term strategy."
Board keen to grow and increase investment in young talent
The board is open to expansion and welcomes other United supporters' groups, and individual fans by way of donation, to join their cause as they look to raise funds for the Terrors' kids.
Treasurer Peter McBride was keen to ram home the message that Arabs can donate safe in the knowledge that every penny will go towards developing the stars of the future and trying to attract the very best young players to Tannadice.
He said: "Whether it's £5, £10 or £20, every donation adds up and is invaluable."
For more information, visit the Dundee United website.
Dundee United boss Micky Mellon keeping a close eye on Tangerines' loan stars