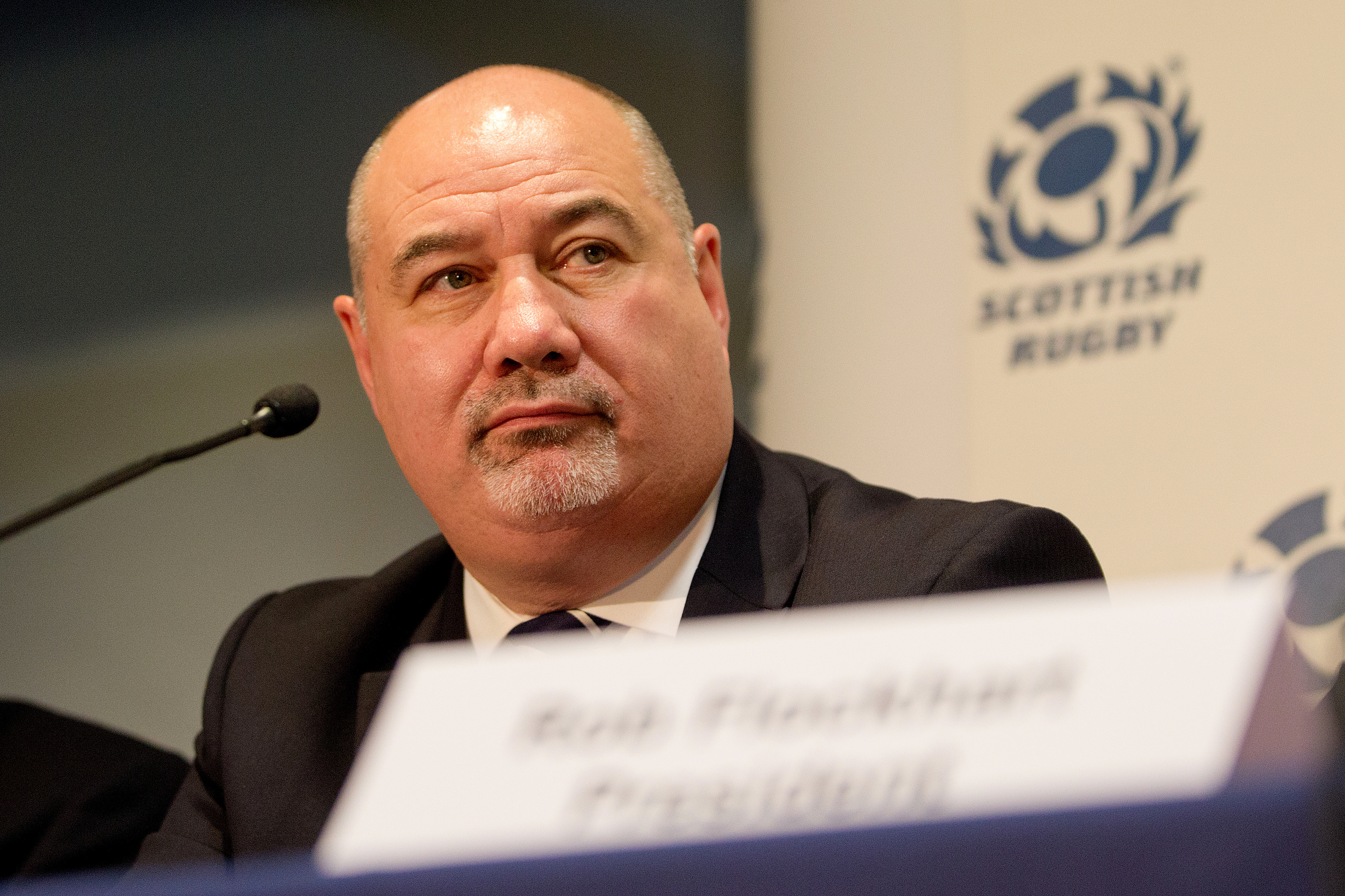 Scottish Rugby's £20 million windfall from a new partnership for the PRO14 will be "insurance" money held against losses incurred during the coronavirus lockdown.
Scottish Rugby chief executive Mark Dodson has pledged to ringfence the entire sum coming into Murrayfield from the deal with equity investment house CVC, who have ploughed in a total of £120 million for a 28 per cent stake in the league that features teams from Scotland, Ireland, Wales, Italy and South Africa.
Scotland, with two teams in the league in Glasgow Warriors and Edinburgh Rugby, will get a sum "north of £20 million" as their share but won't spend a penny of it until the full effects of the pandemic lockdown of the sport are known, said Dodson.
The chief executive said that the £12 million losses he predicted if this November's three autumn tests did not take place was "a conservative estimate" and that serious losses of up to £40 million for the union were possible if next year's Six Nations was affected.
As a result, the cash coming from the CVC deal – many months in negotiation but "basically the same shape" as that discussed before the pandemic – would bolster the union for what happens in the next few months.
"It won't go into the professional game, it won't go to grassroots, it won't go to an upgrading of Murrayfield," said Dodson. "It'll be held in a separate account and earmarked for whatever we need to do coming out of this crisis.
"We've got to understand the new future. We've been expanding for the past ten years and now you're going to see a period of extraction. Nobody knows the future for rugby, be it grassroots, professional or international.
"We'll be looking closely at how we get over this bridge from where we are now to when the pandemic subsides. This money is safe-guarded, it's ring-fenced, we need to work out how we get across this bridge as appropriate."
CVC's expertise is in commercial deals and TV rights, but they would not have full control of this sector of business under this partnership, he added.
"They have committed a significant amount of money to the league and the ambition is that everyone would earn more," he continued. "The whole purpose of inviting an investor into the league is that it can supercharge revenues.
"The idea is that we can bring extra money into the league for everybody, them included so our whole purpose is to make sure this is how we maintain PRO14's growth."
Scottish Rugby faced a serious situation but it was not a terminal one even if next season's schedule is disrupted
"We will get through, even if we come out different," he added. "Our aim going along is to make sure we get our arms around this problem.
"We know what the trigger points will be and at the moment there are several options. I can assure you this we are working night and day, doing this sensibly and responsibly, hence the ring fencing of this money so we can come out of this when the pandemic is over."
Meanwhile, it seems a new global calendar for international rugby – which could involve the Six Nations moving from its historic February/March timeslot – is likely after talks between leading nations during the current lockdown.
Representatives of the Six Nations and the SANZAAR group (New Zealand, South Africa, Australia and Argentina) released a joint statement about their talks.
"SANZAAR and the Six Nations have been working closely over the lockdown period against a set of key principles between the parties, to develop and agree proposals for an aligned global calendar," the statement read.
"Even though there may be different preferences, from the outset the Nations have adopted a mindset that has sought to eliminate self-interest and recognise that the international and club game have shared mutual benefits that if approached and managed correctly can enable both to flourish.
"A further consultation process, in total transparency with unions, clubs and players, will commence as all parties work towards an aligned global calendar that can deliver a clear and coherent narrative."
It's suggested that the Six Nations could move to further into the spring with March and April dates to match with southern hemisphere nations moving their international window from July to an earlier start.
World Rugby, the game's international governing body, welcomed the discussions but warned the two groups that they needed to safeguard other stakeholders.
"Any proposed competition model must also prioritise player welfare considerations, the women's game, and protect the funding model of the wider game which is driven by the growth in the value of Rugby World Cup," they said.
"World Rugby looks forward to further close collaboration with all parties to reach the best outcome for the global game. A decision on any adjustment to the current global calendar and its international release windows will need to be considered and taken by the World Rugby council."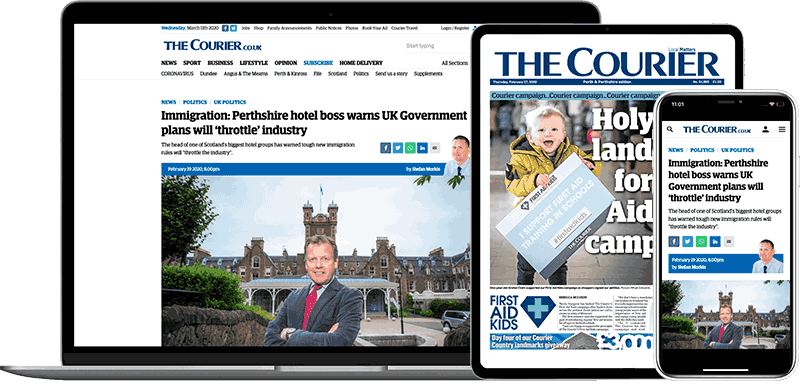 Help support quality local journalism … become a digital subscriber to The Courier
For as little as £5.99 a month you can access all of our content, including Premium articles.
Subscribe