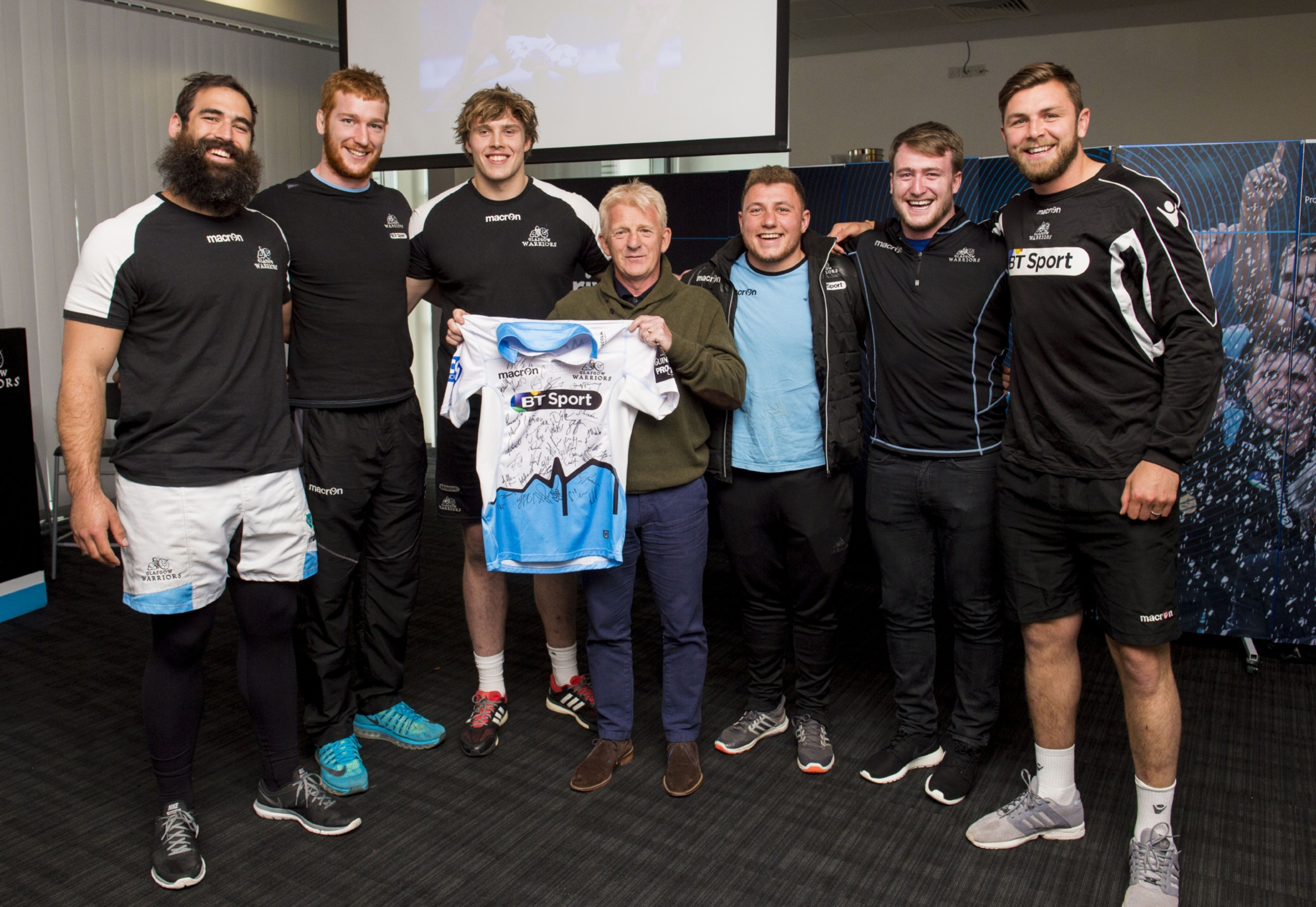 Gordon Strachan had the Glasgow Warriors "in stitches" with his tales of his career, but there was a deadly serious side to the Scotland manager's visit to Scotstoun and the Guinness PRO12 champions.
Strachan spent the day talking to coaches, watching the Warriors' final session ahead of tonight's sellout game against Zebre and then addressed the whole squad and backroom staff in a special Q&A session.
Tonight's skipper Rob Harley found the whole event useful not just in relaxing the players a day before their crucial penultimate game of the regular season.
"It was good because he was very funny answering questions and telling stories from his career, but the main thing from a playing perspective was how he felt they built success in the teams he was involved with," said Harley, who hpes ot lead the club to a ninth successive league win.
"The culture of the clubs drove the standards. Everyone was trying to improve, they had that ethos of building a winning environment and I thought that was very applicable to what we are trying to do here."
Head coach Gregor Townsend is a firm believer in learning from other sports and felt the whole exercise will be rewarding to the rugby club.
"He has had us in stitches with his stories, but there were some really good insight about what made Sir Alex Ferguson, Aberdeen, and Leeds tick when he played for them.
"We've had some great interaction with the SFA, we had Robbie Neilson, Alan Archibald and Craig Brown visit us and it was great that Gordon could come today.
"I got a lot out of it myself but it's great because we want to learn from other sports, to show that we're a learning organisation. There were specific things that we got from him today that will be useful."
Townsend himself has been to Wigan Warriors rugby league and to Barcelona's academy in an attempt to gain different insights into coaching.
"Gordon doesn't know a huge amount about rugby, although he knew a bit about League from his days with Leeds, but it was just good that he managed to integrate with us," he added.
"I can't remember as many interactions with football when I was a player but then rugby and football are much closer together now because of professionalism. It's great we've got this openness between ourselves and the SFA now."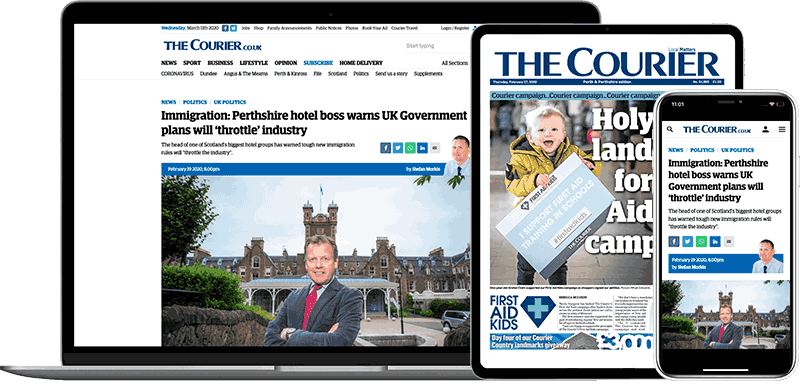 Help support quality local journalism … become a digital subscriber to The Courier
For as little as £5.99 a month you can access all of our content, including Premium articles.
Subscribe