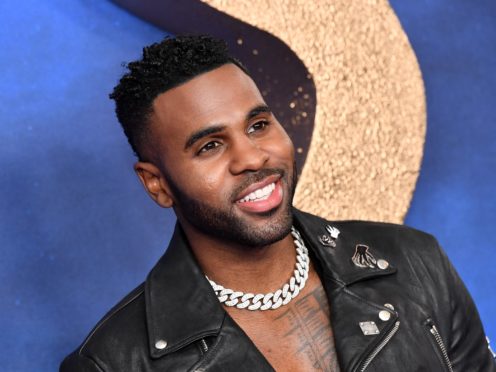 Jason Derulo has said that starring in Cats has changed the way he will make music videos.
The pop star, who plays Rum Tum Tugger in the film, said he has taken inspiration from the film's British director Tom Hooper to alter the visual style of his videos.
He told the PA news agency: "Most music videos are shot very one-dimensional and it's kind of flat, and it's changed the way that I'm shooting music videos now because I'm shooting it from a more 3D aspect.
"I picked a lot of Tom's brain, I sat next to him a lot of times, a lot of hours, just seeing why he did what he did and what the logic was behind a lot of things.
"I think he's an unbelievable director and I wanted to soak in as much as I could because I direct my own music videos, and I hope to direct my own films at some point as well."
The singer, who will next be seen acting in a film about 1970s record producer Neil Bogart, co-founder of Casablanca Records, said he embraced the challenge of performing in Cats.
He said: "I spent a lot of time on YouTube and a lot of time studying cats in general.
"But I also spent a lot of time in the mirror and a lot of time videoing myself, so I've seen a lot of myself as a cat, just to make sure that I was embodying the cat the way that I wanted to because it's very easy to go monkey, go rabbit, but (with cats) there's a lot of do's and don'ts that I wanted to stay away from personally.
"For instance, being on your knees on the flat of your hands and knees on the floor is the biggest don't because cats don't have knees… so you just look like a person on your hands and knees!"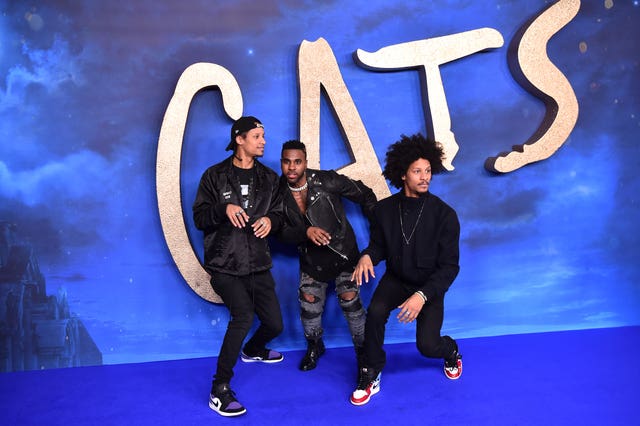 Recalling the first time he saw what he would look like as a cat after the "digital fur technology" was applied, he said: "I was blown away at new technologies, but this one is just so different, it's so left field that it causes a pulverising response from people and I think it's incredible because the stage play did the same thing.
"It was a very pulverising musical, so when people saw it from the outside looking in they were like, 'What is this?' And when you go see it, it's like this unbelievable masterpiece and I'm hoping people feel the same about the film."
Cats is released in UK cinemas on December 20.