Aaron Paul, Michael Cera and Salma Hayek Pinault will appear in the sixth season of Black Mirror, Netflix has announced.
The new episodes of the dystopian anthology programme will also feature Himesh Patel, Monica Dolan, Rob Delaney and Paapa Essiedu.
Netflix announced the return of the programme, created by Charlie Brooker, with a 77-second trailer on Twitter captioned "You're due an update".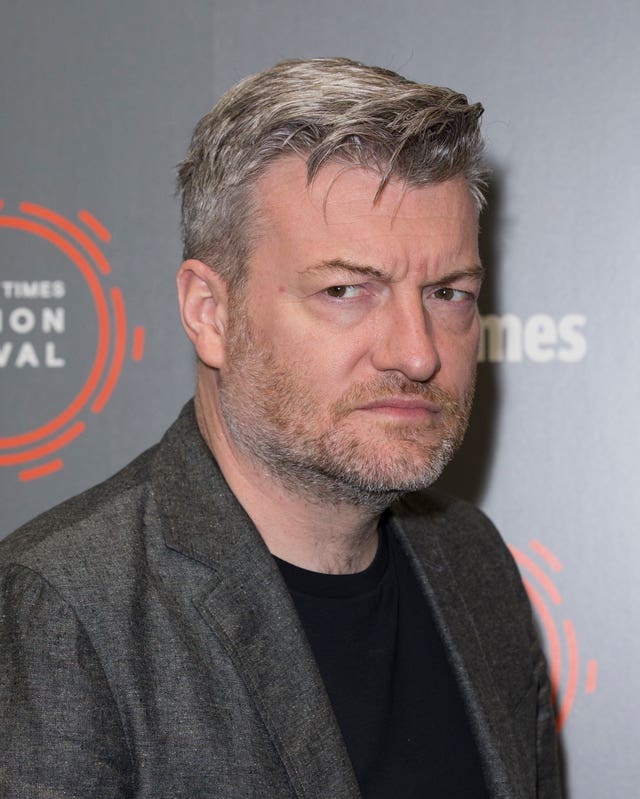 Featuring an array of locations including a space station and a house engulfed in flames, the clip also confirmed the episodes will arrive in June.
Set to a version of I Don't Want To Set The World On Fire by The Ink Spots, viewers are told: "You've been wondering. You've been waiting. You've been warned."
Also featured are Kate Mara, Annie Murphy, Rory Culkin, Clara Rugaard, Daniel Portman, Danny Ramirez and Zazie Beetz.
Brooker is executive producer alongside Jessica Rhoades, Annabel Jones and Bisha K Ali.
In an interview with Netflix's Tudum platform, he said: "I've always felt that Black Mirror should feature stories that are entirely distinct from one another, and keep surprising people — and myself — or else what's the point?
"It should be a series that can't be easily defined, and can keep reinventing itself.
"Partly as a challenge, and partly to keep things fresh for both me and the viewer, I began this season by deliberately upending some of my own core assumptions about what to expect.
"Consequently, this time, alongside some of the more familiar Black Mirror tropes we've also got a few new elements, including some I've previously sworn blind the show would never do, to stretch the parameters of what a Black Mirror episode even is.
"The stories are all still tonally Black Mirror through-and-through — but with some crazy swings and more variety than ever before."
The dystopian yet often darkly comic series, which takes a scathing look at modern society and alternative realities often relating to the overuse of technology, debuted in 2011 on Channel 4.
The programme moved to streaming giant Netflix in 2016.