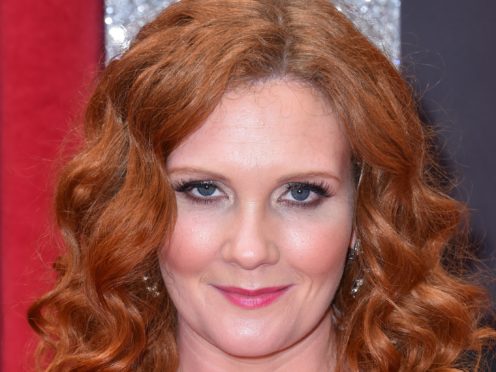 Wednesday night's episode of Coronation Street saw seven-year-old Hope Stape bite six-year-old Ruby Dobbs in an unprovoked attack – triggering the exit of one of the soap's best-loved characters.
Fiz Stape, played by Jennie McAlpine, will leave Weatherfield to take her daughter to a specialist unit in Birmingham.
Fans watching at home were left horrified after the troubled child once again became violent towards another infant.
This time, however, Hope appeared to have gone too far, leaving her mother unable to deny that her child needed professional help. Fiz had previously refused to send her child to a specialist unit, despite other violent episodes.
She said to Evelyn Plummer: "I can't take this anymore. You're right, she needs to go to that place. We've let her down."
Her partner Tyrone Dobbs told her she "couldn't split up the family" but Fiz remained convinced, telling him: "It's the only way."
One viewer said they had found the storyline extremely "emotional".
Another hailed Fiz for her selfless behaviour in looking after Hope.
One viewer at home said they thought the storyline presented an unrealistic view of things, adding the child would have been able to get good treatment in Manchester, closer to home.
Another avid viewer of the programme described Fiz's storyline as "powerful" and said it had a positive message for people suffering mental illness.
One more opinionated viewer made it clear she did not want Hope and Fiz to leave Weatherfield for Birmingham.