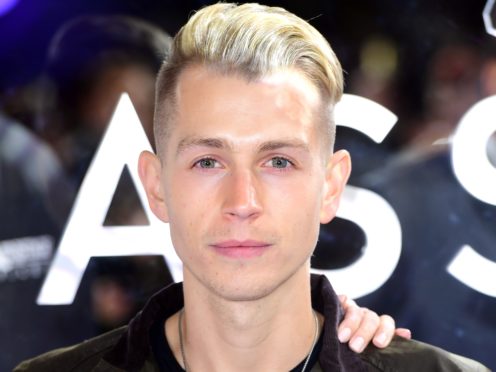 James McVey has revealed he is engaged to his girlfriend – and took fellow jungle veteran Harry Redknapp to select the ring.
The I'm A Celebrity… Get Me Out Of Here! contestant proposed to partner Kirstie Brittain, and had the backing of Redknapp.
Speaking to Hello! magazine, McVey revealed that his time in the jungle allowed him to think about the important things in life.
The Vamps star decided to propose to his girlfriend, who he missed deeply while down under in Australia.
He also said that Redknapp, crowned King Of The Jungle, gave him a helping hand before the proposal.
McVey said: "Harry said he knew a really good jeweller whenever I was ready to do it and I thought, 'I may as well just do it'.
"By the time Harry arrived I had already chosen the ring; as soon as I saw it I knew it was the one. And Harry loved it too."
Speaking about how I'm A Celebrity influenced his decision, he said: "I think when you're in the jungle you have nothing to do but think and you really figure out the sort of person you are and the things that mean the most to you.
"I missed her so much when I was in the camp and I really struggled."
Read the full article in Hello! out now.