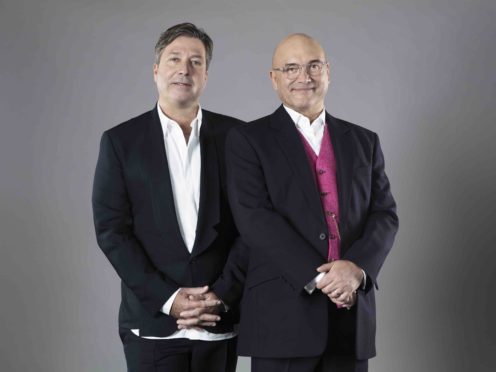 MasterChef viewers were stunned, and sceptical, when one of the new crop of contestants claimed he had never eaten a ready meal.
The much-loved cooking programme returned to BBC One for its 15th series on Monday night, with a fresh set of amateur cooks hoping to win the coveted MasterChef trophy.
But it was the humble ready meal, and not the culinary delights on offer, that got people talking online.
When contestant Tim, 26, was introduced, the voice-over stated that he had never tried a ready meal.
Viewers struggled to believe the claim.
"Never eaten a ready meal…. oh please," said one person on Twitter.
"'And he's never eaten a ready-meal.' Why must you turn my office into a house of lies?" tweeted another.
One person posted: "Tim has never had a ready meal and works at an art gallery…presumably he's never had a fight outside Spoons at 6pm on a bank holiday Monday either."
Even those that did believe Tim appeared to be unimpressed with the information.
"Bloke on MasterChef hasn't ever eaten a ready meal so I instantly want to yeet him into space," one viewer posted.
"Tim learned to cook at university and has never eaten a ready meal". Can't be trusted. Next," sniped another.
"Ooh Tim has never eaten a ready meal. Does he want a medal?" asked another.
The new series kicked off with seven hopefuls trying to win a spot in Friday's quarter final under the watchful eyes of judges John Torode and Gregg Wallace.
The contestants started with a market challenge, in which they had to shop at a pretend market then prepare a dish from the produce they had gathered.
They then had to serve up a two-course meal for last year's finalists Kenny Tutt, Nawamin Pinpathomrat and David Crichton.
MasterChef continues on BBC One.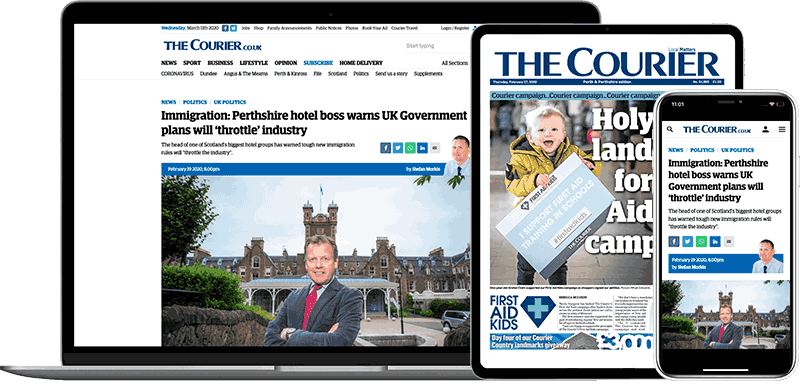 Help support quality local journalism … become a digital subscriber to The Courier
For as little as £5.99 a month you can access all of our content, including Premium articles.
Subscribe