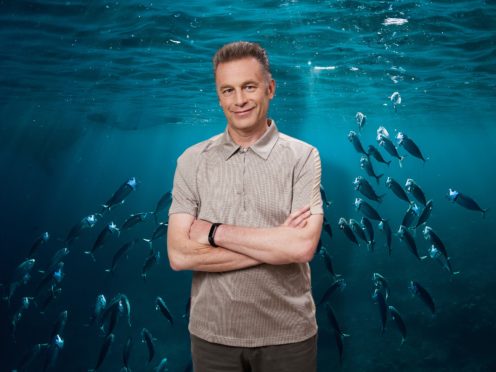 Chris Packham has said he is pleased shows like his Blue Planet spin-off have formed a new genre celebrating the environment while also warning of the problems it is facing.
The Springwatch star is one of the presenters of five-part series Blue Planet UK, which focuses on the country's seas.
It is being produced by BBC Studios' Natural History Unit, which made Blue Planet and Blue Planet II.
While Blue Planet II put plastic pollution at the top of the agenda, the daytime spin-off will "offer practical solutions for how to get involved around the country" and tackle the problem.
Packham will also front Blue Planet Live alongside Liz Bonnin and Steve Backshall, which will be broadcast from around the world and will explore the health of our oceans and the wildlife who live there.
Packham said: "The programmes will still be celebratory.
"From my point of view, if you want people to help, you've got to get them to engage with the subject and you're trying to get them to engage with the subject from a detached point of view, they're not with you in the water so you're using their awe and their wonder to connect with them, to build an affinity so that they care.
"And then the next job – not that of the BBC, as it's not a campaigning organisation – is to get them to act.
"But I think building the platform for that action through developing an affinity is really important, so yes, these programmes – this, again, is a new genre.
"We're going to celebrate but at the same time we're going 'hold on, it's marvellous isn't it, but…' and I think that's really important.
"I'm very pleased that it's taking that direction."
Packham will front the series alongside Springwatch star Gillian Burke and Countryfile presenter Steve Brown.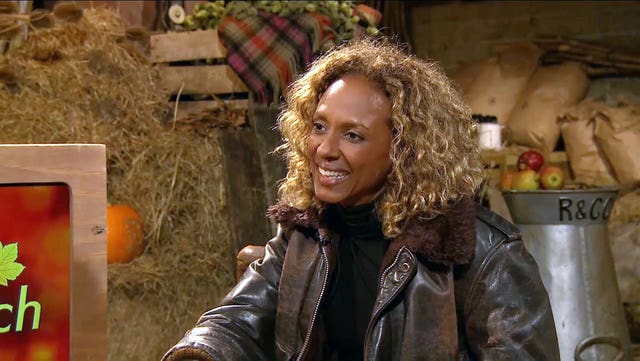 Burke said she hopes the programme's afternoon time slot will help it reach a wide audience.
"What's really exciting about it, is it's a very unusual demographic," she said.
"So it's going to be retirees, stay at home mums, kids coming back from school, a real mix of people."
Burke said there are many reasons why people do not feel connected to the sea.
"It's not even a geographic thing – people's lives, the challenges they face daily, all kinds of reasons why people aren't going to be engaged or connected in the way that we would hope," she said.
"But that's what's so beautiful about this.
"If we can reach this audience – the kind of platform that has the potential to reach a lot of people, and so by highlighting, championing these stories, the comeback stories of species that have bounced back against the odds, of people who have taken it upon themselves to try to 'fix' a problem or to address a problem on their local patch, that's hopefully going to inspire people."
Blue Planet UK will air every afternoon at 4.30pm from March 25 to 29 on BBC One.
Blue Planet Live starts March 24 at 8pm on BBC One.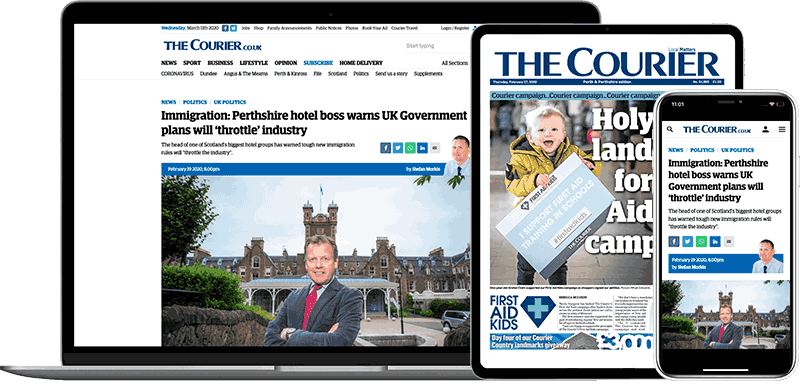 Help support quality local journalism … become a digital subscriber to The Courier
For as little as £5.99 a month you can access all of our content, including Premium articles.
Subscribe