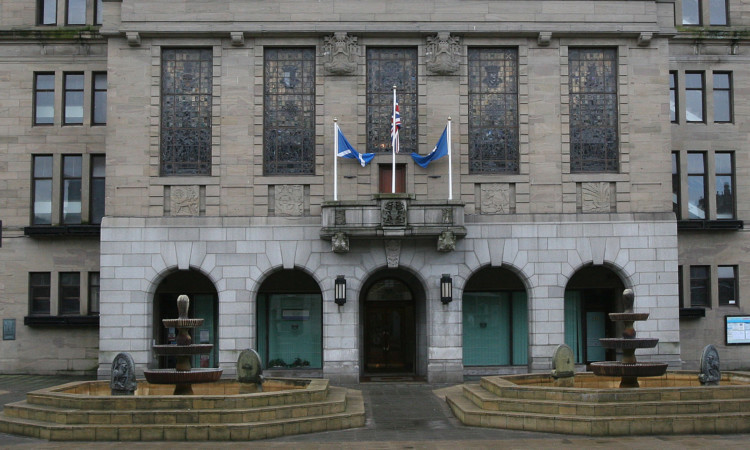 Early years practitioners in Dundee have urged councillors to reconsider the proposal to remove them from primary classrooms.
Under the administration's proposed budget savings £587,000 will be cut from the education department.
Some of that money will be saved by moving early years staff from the primary into the nursery sector where their wages will be picked up by the Scottish Government.Does your child receive support from an early years practitioner? Contact Katie Bletcher on 01382 575314 or email kbletcher@thecourier.co.ukBut the practitioners have written to the councillors asking them to reconsider their decision.
And their union Unison have backed them, saying the loss of the posts will have an "extremely detrimental effect" on more vulnerable learners and pupils who rely on the EYPs' support.
Education convener Stewart Hunter said the move is not one the council particularly wanted to make but said it was "least damaging "option available.
For more on this story, see Friday's Courier or try our digital edition.