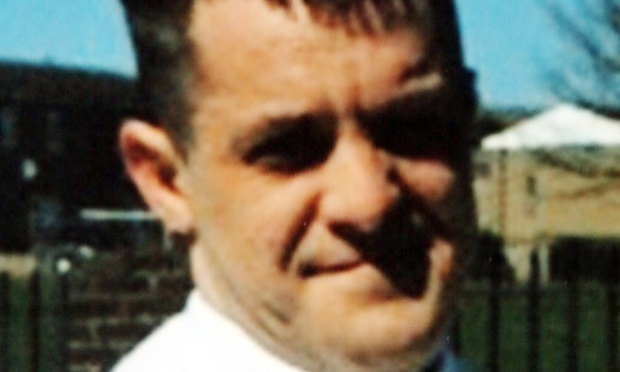 A Dundee alloy wheel repair company whose catalogue of safety failures led to the death of a 33-year-old father-of-two has been fined £50,000
Steven Conway was overcome by lethal levels of Dichloromethane vapour as he removed debris from the stripping tank at Diamond Wheels (Dundee) Ltd in Baird Avenue in August 2011.
Dundee Sheriff Court was told previously that the company hadn't provided adequate respiratory protective equipment or proper ventilation within the container or given adequate information and training to employees about the risks associated with exposure to harmful vapours.
Additionally, it hadn't maintained a safe work system to be followed by employees chemical stripping alloy wheels and cleaning the tank.
The company admitted a breach of Section 2 of the Health and Safety at Work etc. Act 1974 at Baird Avenue between February 1 2011 and August 18 2011.
Sheriff Alastair Brown said: "I offer his family my condolences. But I must make it clear that, in selecting a sentence, I am in no sense putting a value on Mr Conway's life
"To do so would be impossible and to attempt to do so would be presumptuous.
"In my opinion the foundational criticism to be made of this company is that, although they must have realised there was some risk involved in using EFX strip, they did not act on that by ensuring that they found out what it was they were using and discovering what measures were needed to protect their staff.
"It ought to be obvious to anyone of ordinary intelligence that there is some risk involved in using a fluid which is volatile, which is strong enough to strip allow wheels and which is referred to in the industry as 'acid'."
The company was given five years to pay the fine.