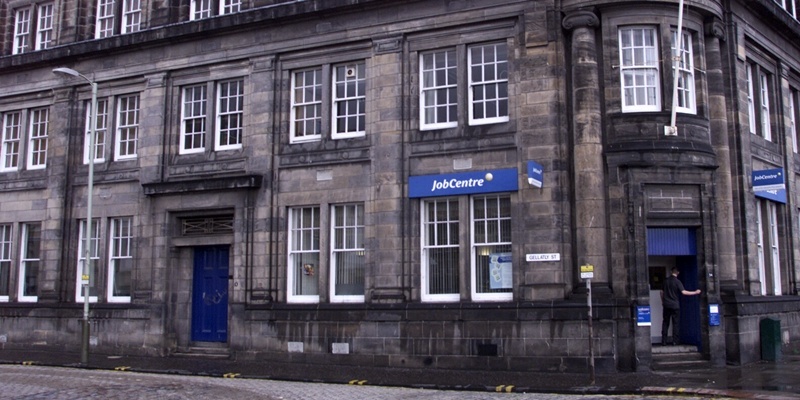 The Department of Work and Pensions has confirmed it is to close the job centre in Gellatly Street in Dundee as part of its cost-cutting efforts.
After hearing the news Joe FitzPatrick, the MSP for Dundee West, said his priority is to ensure that there are no compulsory redundancies and that affected staff are redeployed on the same terms and conditions.
"My colleague Stewart Hosie MP has been in contact with the PCS Union and we stand ready to offer assistance if required," he said. "In the meantime we will be writing to the minister to ask for his assurances that the Gellatly Street staff will not only retain their jobs but will retain similar jobs on the same terms and conditions as before."
Despite Mr FitzPatrick's concern for jobs, the Department of Work and Pensions said it was unlikely there would be job losses.
A spokesman said, "We can't afford to carry on paying for buildings which we don't need. Frontline Jobcentre Plus services aren't impacted by this and we've made sure that all the staff affected have the option of moving elsewhere in the organisation. In tough financial times we have to operate as efficiently as possible."
The DWP added that it is their intention to start the closures from September next year but stress it will not result in any reduction in their services.
They say that the closures will reduce costs to the taxpayer and that following a necessary consultation period, staff working in the affected sites will be moved to a nearby Jobcentre.