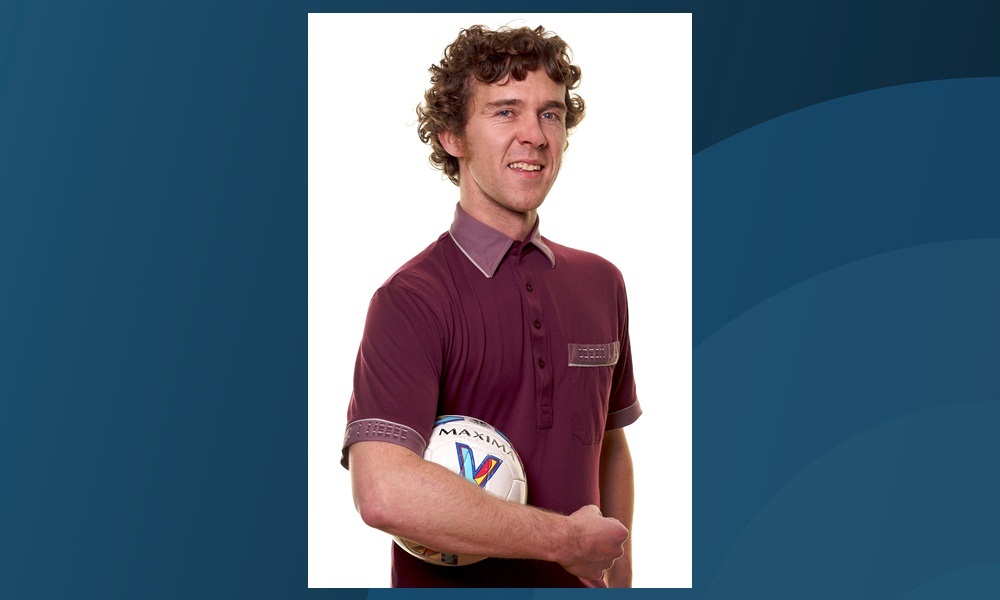 A foul-mouthed parody of former Dundee FC manager Jocky Scott has just missed out on being named one of Scotland's favourite literary characters.
The Scottish Book Trust competition asked readers to vote for their favourite character from a shortlist of 50 favourites, ranging from Trainspotting's Begbie to Dennis the Menace and from Inspector Rebus to the Gruffalo.
But members of the public could nominate their own choices too and the most popular "wildcard" entry was the jetpack wearing Jocky who features in The Tartan Special One by Dundee-born author Barry Phillips.
Jocky did not garner enough votes to make the top 10, but came a creditable 14th in the overall chart.
The Tartan Special One's story began when Celtic and Scotland striker Leigh Griffiths, then a Dens Park star, wrote a blog for the BBC website.
Challenged by his fellow members of the Pie and Bovril football forum to come up with a more interesting version, Barry re-imagined Scottish football as a profanity-laden world in which the country's most talented teenage footballer is billeted in a tipi at Caird Park, where training consists of racing up and down the Dundee Law on space-hoppers and tactical instructions are delivered via hip-hop lyrics.
The surreal Real Leigh Griffiths Blog attracted hundreds of thousands of fans around the world and formed the basis of what eventually became the first title from Dundee-based publishers Teckle Books.
Francis Crawford of Lymond was voted the most popular character from a Scottish book.
He is central character of Dorothy Dunnett's Lymond Chronicles was joined in the list by Ian Rankin's Rebus, Sherlock Holmes, Trainspotting's Begbie and Oor Wullie.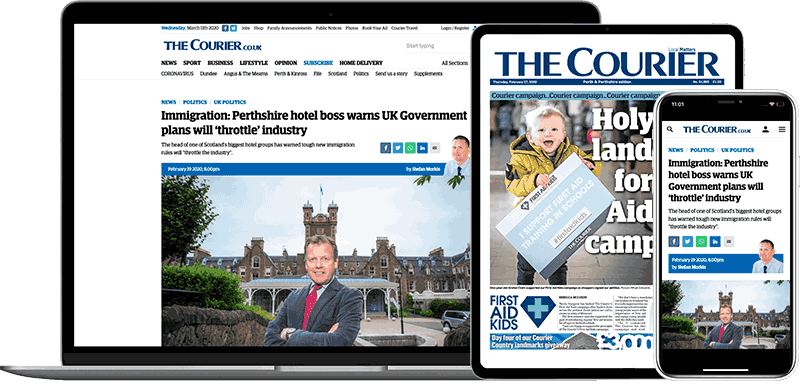 Help support quality local journalism … become a digital subscriber to The Courier
For as little as £5.99 a month you can access all of our content, including Premium articles.
Subscribe