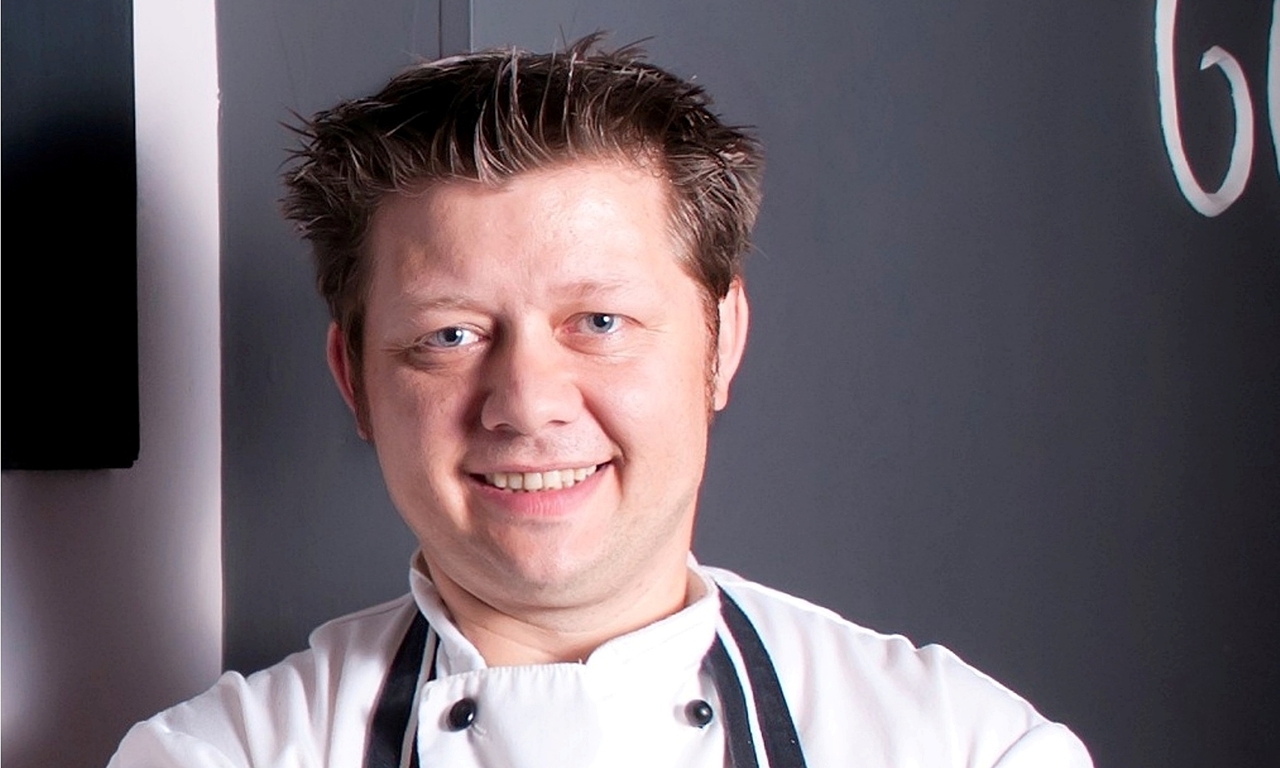 Celebrity chef Mark Greenaway has been on a search for the best food Dundee and Angus have to offer.
He is helping to run a competition for the Eat Drink Discover Scotland show, which takes place in Edinburgh in September.
People have been asked to reveal their favourite home-grown food and drink and the best entrants will be invited to take part in a "cook off" to decide the winner.
The retailer or producer responsible for the top ingredient will win a free exhibition stand at next year's event. The Eat Drink Discover Scotland team visited some local stores to find out what produce was in stock.
At Scott Brothers butchers in Dundee they found beef from Ian Sim of Kincraig Farm, Brechin, pigs from Mark and Guthrie Batchelor of Carnoustie and lamb from Forfar Market.
Co-owner George Jarron said: "It's really important to us that we stock good quality locally sourced meats."
There was also praise for bakers Song Scones for innovative use of locally sourced ingredients, such as coconut milk from a city-based Indian wholesalers, which went into red Thai chicken scones.
Kerri Rodgers from the business said: "The most important thing for me about using local produce is supporting local businesses and the fact that the quality of their goods tends to be a bit better than supermarkets."
The team said Dobbies garden centre at Ethiebeaton stocked an "impressive range of local delicacies" such as eggs from S & M Gray in Arbroath, flour and oatmeal from Aberfeldy Oatmeal and preserves from Mackay's in Arbroath.
Mark said: "It's all too easy to keep using the same ingredients for the same dishes, so this competition is all about discovering new ingredients and new ways of using them."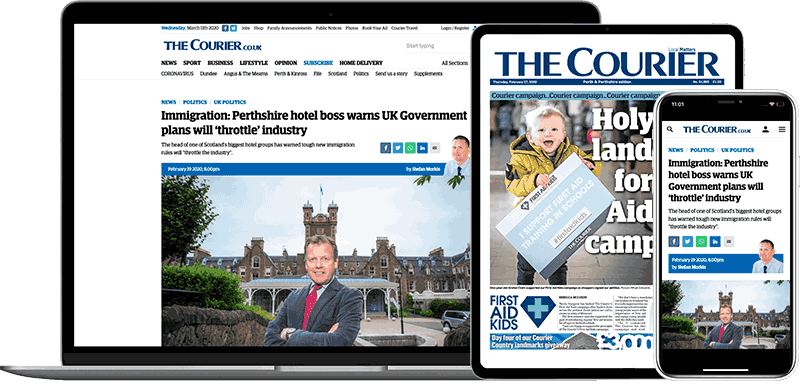 Help support quality local journalism … become a digital subscriber to The Courier
For as little as £5.99 a month you can access all of our content, including Premium articles.
Subscribe