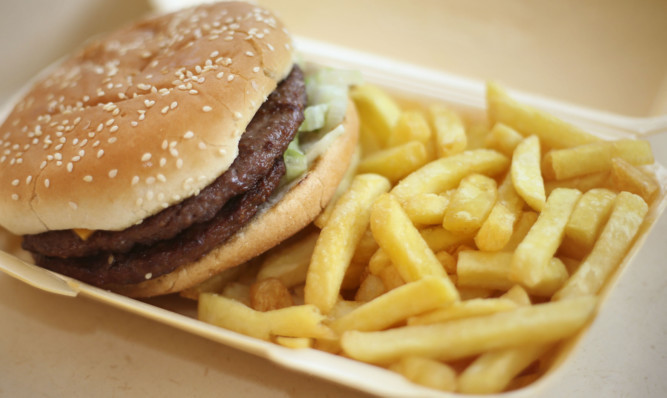 Substandard takeaways in Dundee are to be flagged up to customers after the council made it a requirement for them to display food safety passes prominently.
The move is intended to crack down on the 27% of the city's late-night eateries currently falling below the standards imposed by the Food Hygiene Information Scheme (FHIS).
The condition is part of a raft of measures, including giving premises one month to tackle any failings before re-inspection by environmental health officers.
Renewed licences will only be given to operators who comply and those who fail to meet standards could be forced to close as a result.
All premises will be required to achieve a FHIS pass within three months of a licence being granted, and any who get an 'improvement required' will be given a month to clean up their act.
The changes were unanimously approved by councillors on the council's licensing committee, before whom operators of failing businesses will have to appear to explain why standards of hygiene have not improved.
Craig Melville, the council's environment convener, said: "It is disappointing that many of our licences required improvement but it is good to see we are taking it seriously."
He also suggested hygiene pass certificates are displayed in businesses windows, which was approved.
A officer for the council's environmental health team explained that premises would be graded as 'improvement required' if they fell below the legal hygiene requirements.
He said pass marks could be given to some business which had minor, but not repeated, contraventions or those who just fell short.
Dundee City Council has been a member of the Food Hygiene Information Scheme since October 2010.
There are currently 1,307 premises covered by the scheme in the city and inspection results are given to a number of business types as well as takeaways, including restaurants, cafes, shops, pubs and hotels.
The scheme offers three certificate types: a 'pass', 'awaiting inspection' and 'improvement required'.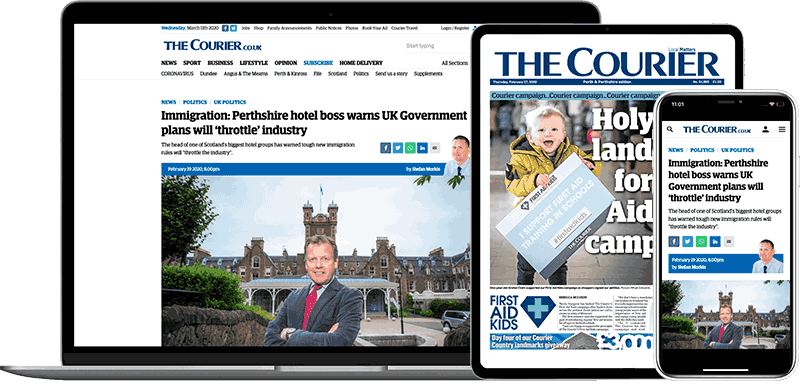 Help support quality local journalism … become a digital subscriber to The Courier
For as little as £5.99 a month you can access all of our content, including Premium articles.
Subscribe