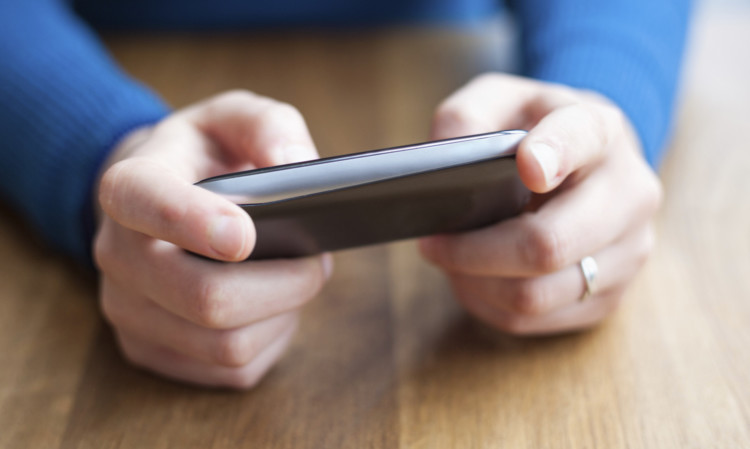 Mobile phone users in the Dundee area have reported picking up 4G signals for the first time.
Dundee man Russell Scott said his handset on the Three network switched to 4G at around 5.30pm tonight.
4G promises to deliver much faster data speeds than the current 3G standard and is gradually being rolled out across the country.
Another Three customer from Forfar posted on Twitter: "4G is ridiculously quick, faster than Wi-Fi. Goodbye loading times."
Meanwhile, a Dundee user posted: "Just got a free 4G upgrade just this second from #Three. Literally watched my signal flick over to 4G! #DayMade!"
Some customers have reported the signal has come and gone, so it is not yet known if this is an official launch or just a testing phase.
Three has been rolling out 4G services "behind the scenes" for some months.
It was first made available in London, Birmingham and Manchester but the firm hopes to connect 50 cities by the end of 2014 and to cover 98% of the population by the end of 2015.Have you started picking up 4G? Let us know in the comments below or email online@thecourier.co.uk.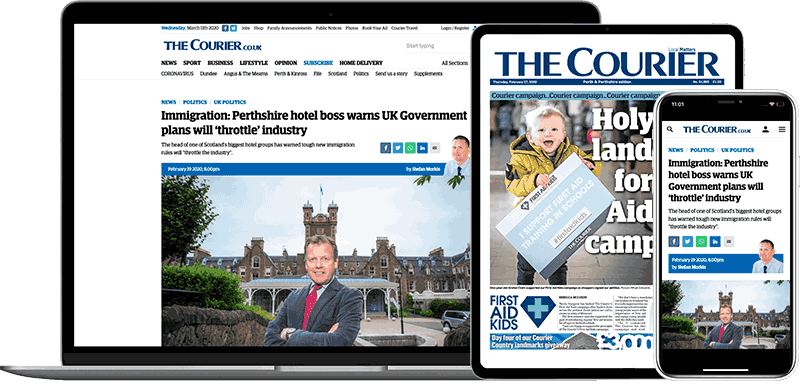 Help support quality local journalism … become a digital subscriber to The Courier
For as little as £5.99 a month you can access all of our content, including Premium articles.
Subscribe