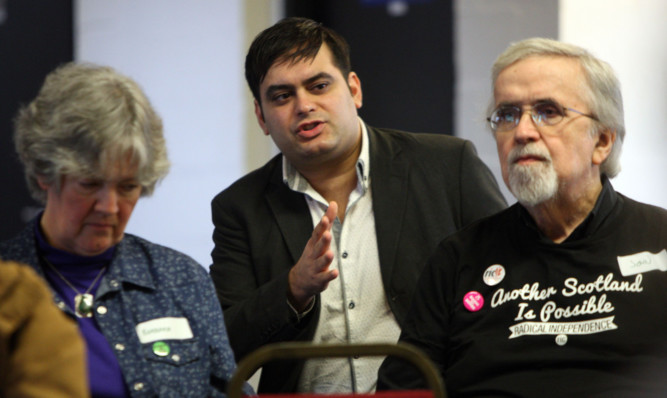 The Radical Independence group held their spring conference in Dundee at the weekend.
The group, which brings together left-leaning pro-independence supporters, held a series of talks in the Bonar Hall.
Robin McAlpine, representing the Common Weal group, said: "We want to talk to people about what we're doing, but just as importantly to get people involved so they can shape our work and feel ownership.
"This conference will be a chance for Common Weal to outline its plans for 2015."