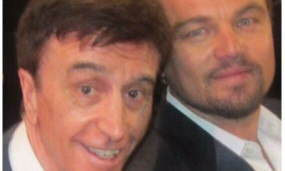 A Dundee club owner is calling on all ravers to help him complete a Romeo and Juliet-style documentary about music bringing people together during the troubles in Northern Ireland.
Business man Tony Cochrane and friends decided to film a documentary about their efforts to stage major dance festivals in the country during the 90s.
The initial project was about Mr Cochrane and his team's struggles to persuade apprehensive DJs and artists to enter the country during a decade often marred with violence.
After much filming and research, however, Mr Cochrane realised his documentary, Dance Love and Harmony, documented something much larger a divided nation united through music.
Mr Cochrane said: "We used to do a lot of raves in Northern Ireland during the 90s.
"The initial documentary was about a bit of a road trip and us trying to convince DJs to come to the country because some people were a bit scared of what was going on in Northern Ireland at that time. But the more people we spoke to, the more the story got bigger.
"It grew from a story about a road trip to a story about Protestants and Catholics from divided communities coming together and getting on.
"Some people told us they had never met a Catholic or a Protestant before, so it really was a case of dance music bringing everyone together.
"We heard some stories of people meeting at raves and getting married.
"Cross-religious marriage wasn't common back then.
"Music was like a breath of fresh air for the country."
Having filmed scenes for the documentary in Ibiza's superclubs, Mr Cochrane and his team will now film Dundee's revellers.
Filming in Club Tropicana/Vogue on October 15, Mr Cochrane has requested that clubbers with any 90s-styled rave clothes dust them down and wear them for filming.
He said: "I'm from Dundee myself and the club owners said we could film in the club before it opens on the night.
"We're looking for people between 18 and their mid-20s to get out their old rave outfits that they've hidden away and come and get involved.
"We've already filmed in Ibiza to gain some footage for the reconstruction of some stories and now we're filming here in Dundee. The whole project has been very exciting."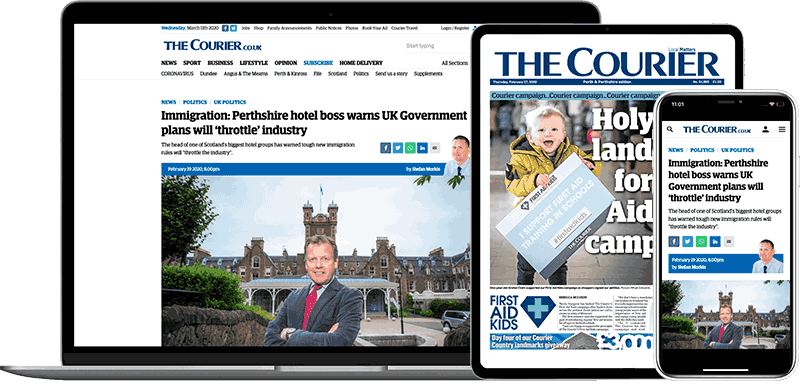 Help support quality local journalism … become a digital subscriber to The Courier
For as little as £5.99 a month you can access all of our content, including Premium articles.
Subscribe