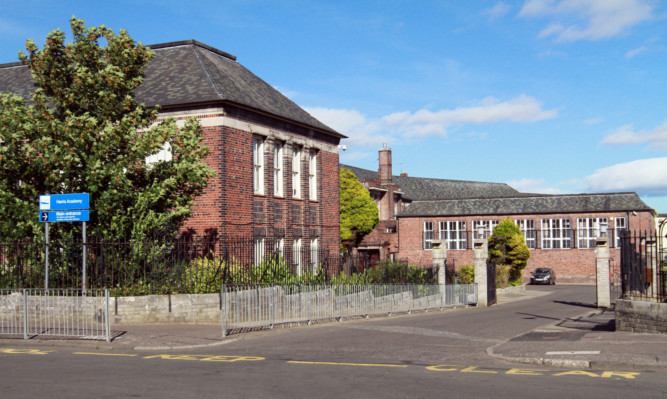 Dundee's most troubled pupils are to be educated together in a new learning centre in a move that could save the city council hundreds of thousands of pounds.
It plans to close learning centres at Castlepark, Connect 5 and Balerno and bring together their services at the former Rockwell Primary.
The current offsite education services (OES) support the most "vulnerable and challenging" secondary school pupils in Dundee.
Public consultation will take place before any changes are made, with a public meeting likely to take place in December.
The new service at Rockwell would support pupils with a range of social, emotional and behavioural needs with a key focus on young people in S3 and S4.
The council will look to maintain S1 and S2 pupils in their local mainstream schools.
Education convener Councillor Stewart Hunter said he believed the proposal would bring "real benefits" to the young people supported by the services.
"We are keen to talk to people like staff, pupils, families and trade unions to hear their views. I am keen that we can also discuss the reasons why we are proposing change.
"I see this as giving new chances for children, to put them more at the centre of the process and to vastly improve the facilities for those who would need to receive education out of a mainstream school."
If you or your children will be affected by the changes to OES and you would like to share your views on the proposals, call The Courier on 01382 575861.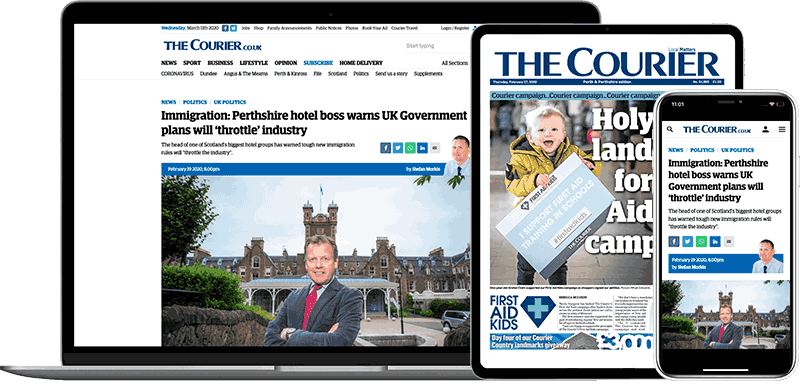 Help support quality local journalism … become a digital subscriber to The Courier
For as little as £5.99 a month you can access all of our content, including Premium articles.
Subscribe