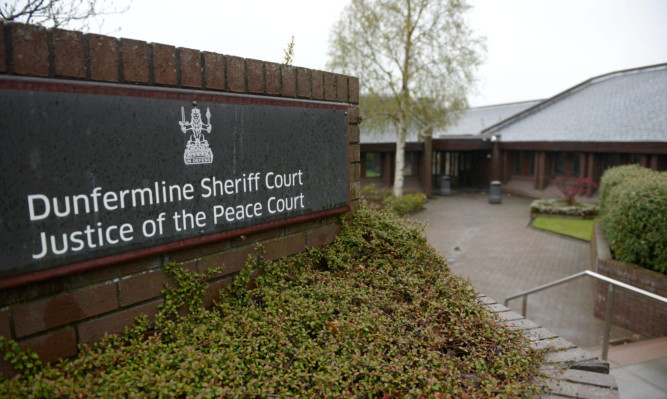 A Fife dog owner whose pet attacked an eight-year-old boy playing in the street and broke his arm has been ordered to pay £400 compensation.
The dog avoided being put down after Sheriff Craig McSherry decided he did not to have to impose a destruction order at Dunfermline Sheriff Court.
The boy sustained a broken bone in his arm which was seized by the dog after it somehow managed to escape from its home in Crossgates.
Dog owner Mandy Wallace, 39, previously admitted that her Alaskan Malamute, Nanook, was dangerously out of control in the street outside her home in Mowbray Gardens, Crossgates, on September 14 2013, seizing the boy to his injury.
The court previously heard that the incident happened around 2.30pm when the boy was outside playing with friends.
The dog owner's son was also out playing and was injured falling from his bike, grazing his face.
When she went out to see to him, the door was not secured and the dog had managed to get out into the street.
It then approached the eight-year-old and took hold of his right lower arm in its jaws.
He was later taken to hospital and found to have a broken bone in his arm requiring a cast to be put on it.
The case had been adjourned when it was last called in June for a vet's report.
Defence solicitor Chris Sneddon told the court that the dog was now muzzled when it was taken out and suggested no order to destroy the dog was needed in this instance.
The court had heard previously that Wallace had since moved from Crossgates to Station Road, Kelty.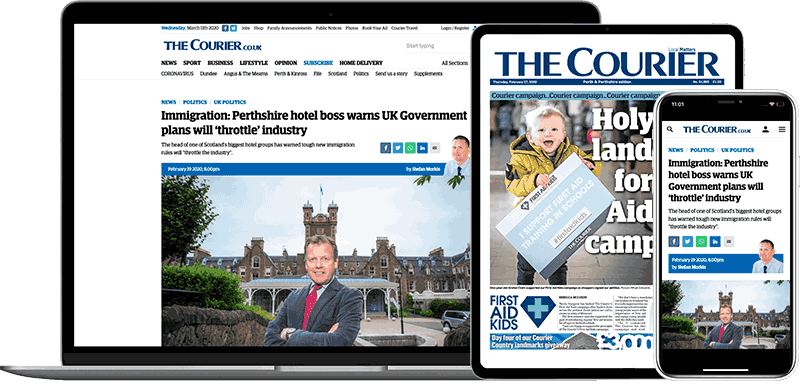 Help support quality local journalism … become a digital subscriber to The Courier
For as little as £5.99 a month you can access all of our content, including Premium articles.
Subscribe