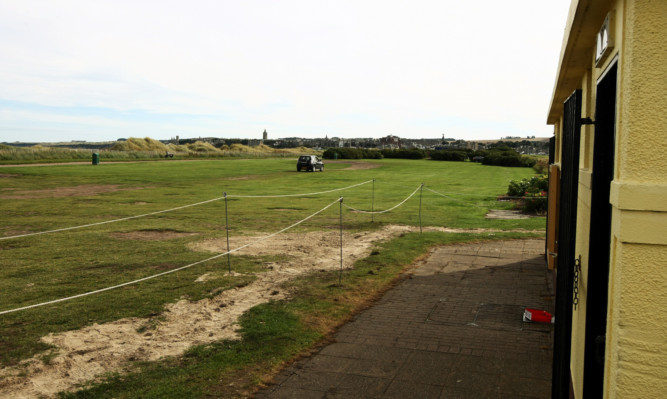 More than a penny is being spent on providing new loos at St Andrews' West Sands.
A grant of £80,000 has been approved by councillors from the town's common good fund for new toilets at the beach.
The current facilities are in an extremely poor state of repair.
After they open for the season during the Easter holidays, one of the two blocks will be refurbished before the second is demolished and replaced with a modular toilet unit.
The work is being conducted by Fife Coast and Countryside Trust, which had hoped to build a £1.5 million visitor centre complete with toilets and showers, at the beach.
However, its design proved unpopular and consent was refused.