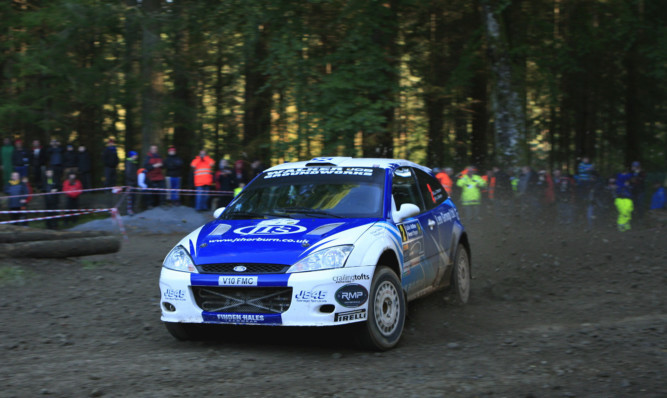 A motorsport challenge in honour of racing legend Colin McRae, which was due to roar through rural Perthshire at the weekend, was cancelled because of lack of interest, organisers said.
The annual Colin McRae Forest Stages Rally was due to set off for the 21st time in Perth city centre on Saturday morning. But the Coltness Car Club, which runs the event, said the number of entries fell far short of the break-even point. If it had gone ahead, the club said it would have been faced with an "unmanageable" financial shortfall.
Chairman Jim Brown said: "It was a difficult decision and yet an easy decision, as we didn't have any choice. It all boiled down to a simple question of economics."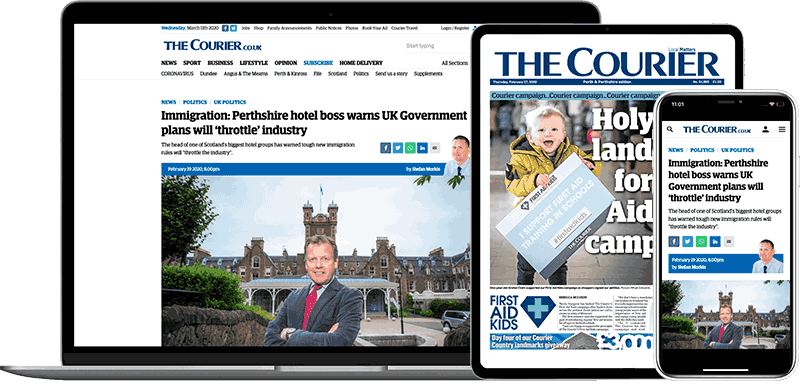 Help support quality local journalism … become a digital subscriber to The Courier
For as little as £5.99 a month you can access all of our content, including Premium articles.
Subscribe