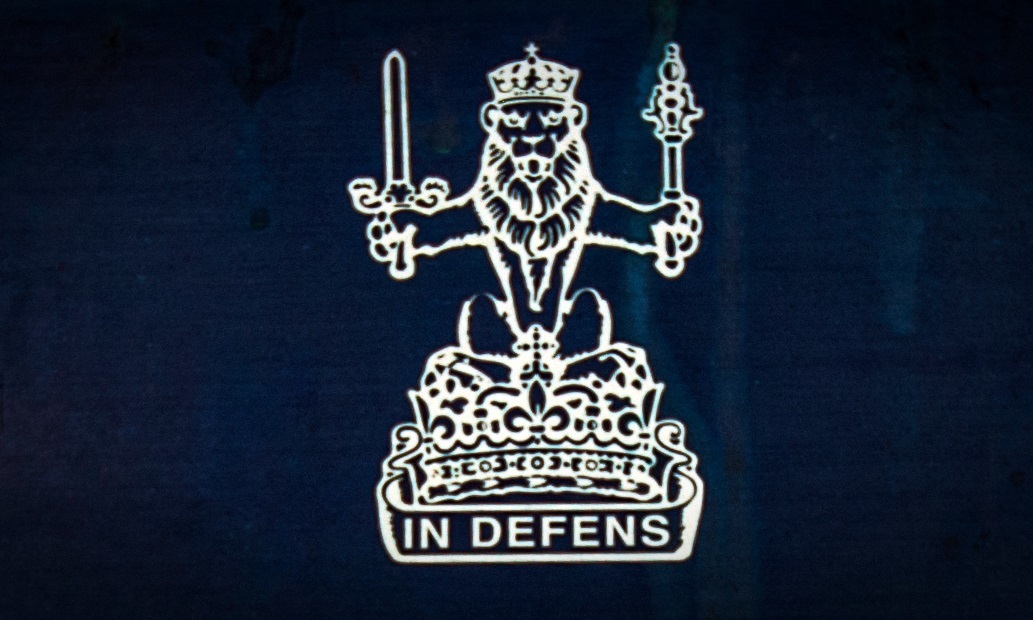 A pensioner who filled barrels with human excrement and left them at the roadside has been fined £750.
Eccentric Peter Roy who once let pigs live in his home while he stayed in a caravan next door piled the waste up in the village of Madderty.
The 78-year-old broke the terms of an abatement order imposed 14 years ago in a bid to prevent him polluting the village with his waste.
Roy, Craigmuir, Madderty, was found guilty of "depositing waste liquid and solid human excrement" outside his home for a six month period between July and December 2014.
Sheriff Fiona Tait said: "He has continued to put his human waste down. You have not entered into an arrangement for collection of your human waste and you have continued to put it out in insecure barrels which you were told was unacceptable. There is an order in place and you have been found guilty of breaching that.
"I rejected your evidence. You have no intention of reaching agreement with the local authority."
The case had been brought to court by Perth and Kinross Council. As it was not brought by the police no reference could be made to Roy's numerous previous convictions for identical offences.