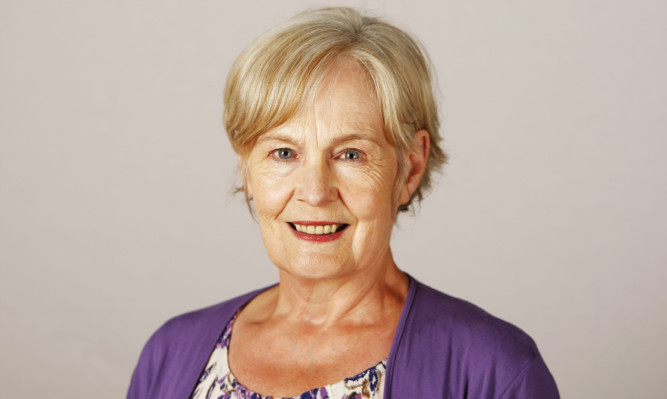 Conservative MSP Mary Scanlon is to stand down from Holyrood next year, saying watching her young granddaughter fight cancer had "brought home the precious time we have with our families".
Ms Scanlon, who was elected to the Scottish Parliament to represent the Highlands and Islands region in 1999, said it was a "great honour" to be one of the first MSPs.
While she admitted she would miss the "cut and thrust" of politics, she said retiring would allow her to spend more time with her family.
She said: "Watching my granddaughter's chemotherapy treatment for leukaemia over the last two years brought home the precious time we have with our families as they grow up. Alba is now eight and was diagnosed with leukaemia at six.
"I will miss the cut and thrust of politics and will also miss my colleagues, but retirement will allow me the time to see more of my family."
Scottish Conservative leader Ruth Davidson said Ms Scanlon had been a "fantastic servant to the Parliament and the wider Conservative Party".
Fellow Conservative MSPs Alex Fergusson and Nanette Milne announced last week that they will also be standing down at next May's Holyrood election.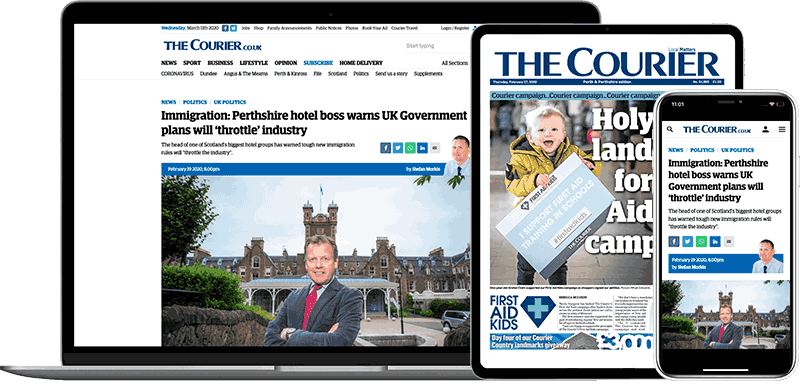 Help support quality local journalism … become a digital subscriber to The Courier
For as little as £5.99 a month you can access all of our content, including Premium articles.
Subscribe