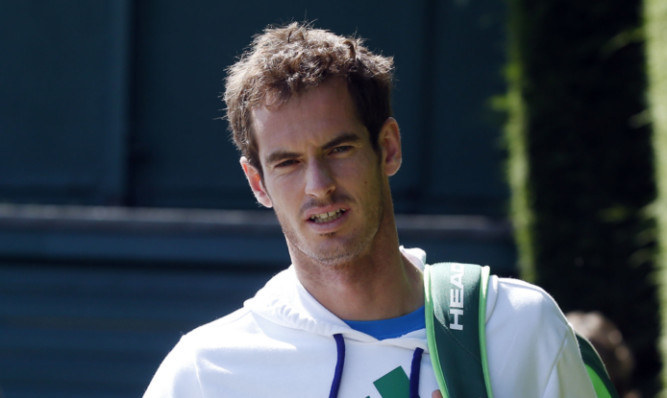 Internet trolls have targeted tennis star Andy Murray after he appeared to declare his support for Scottish independence.
Minutes after posting a statement on Twitter, the Wimbledon champion was inundated with vile and abusive messages.
One user, known only as Harry S, said: "@andy_murray Wish u had been killed at Dunblane, you miserable anti-British hypocritical little git. Your life will be a misery from now on".
Another user, Lush Juan posted: "Andy Murray can take his ultra boring self and his s*** head mother back across the border into haggis country and stay there."
Meanwhile, others described his position as "bizarre", calling the sportsman an "idiot" and "traitor" while some urged him to "pack your bags and move out of your Surrey home".
Until Wednesday night, Murray had remained silent on the issue of independence, but he took to Twitter just hours ahead of the polls opening to make his position clear.
Huge day for Scotland today! no campaign negativity last few days totally swayed my view on it. excited to see the outcome. lets do this!

— Andy Murray (@andy_murray) September 18, 2014
He tweeted: "Huge day for Scotland today! No campaign negativity last few days totally swayed my view on it. Excited to see the outcome. Lets do this!"
The tennis star, who cannot vote as he is not currently resident in Scotland, has courted controversy in the past when he said he would support "anyone but England" in the World Cup.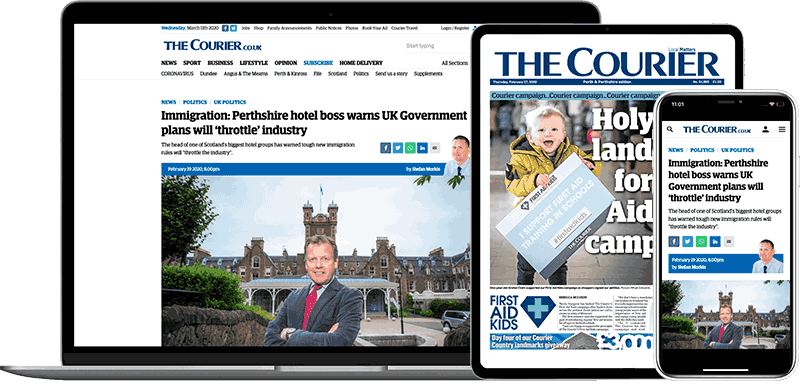 Help support quality local journalism … become a digital subscriber to The Courier
For as little as £5.99 a month you can access all of our content, including Premium articles.
Subscribe