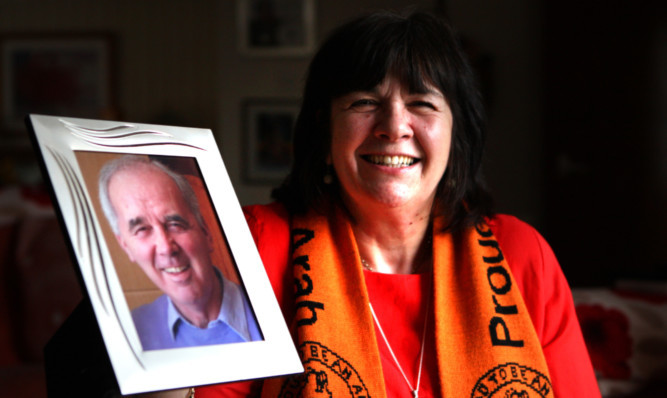 Scotland's Health Secretary is standing by her £300 million costing of Frank's Law, after having her sums questioned by MSPs and campaigners.
Shona Robison's investigation of the figures did find that one council had overestimated the cost of extending free personal care to include under-65s by around £10 million.
Glasgow included Scottish Independent Living Fund monies when it should not have but the Dundee City East MSP said that did not significantly alter the calculations.
She said: "We welcome the input which has helped to refine our estimates in this particularly complex area. Nonetheless, it does not alter the broad, overall impact if all charges for social care were removed, which is in the range of £200m to £300m."
Holyrood's public petitions committee had asked for a re-examination of the work carried out by government officials and Stirling University's Professor David Bell.
It examined the cost of meeting Angus campaigner Amanda Kopel's demand to close a loophole that means people suffering from degenerative diseases have to pay for home care because they are under 65.
The Courier is backing the campaign.
The Kopel family had to pay out hundreds of pounds each week after Amanda's husband, Dundee United legend Frank, was diagnosed with dementia at the age of just 59. He died just weeks after his 65th birthday.
Ian Hood, of Learning Disabilities Alliance Scotland, had claimed there was "a serious error" in the calculation.
He slammed the response as making "a series of unsubstantiated claims to work up the cost of dealing with ending care charges."
Mr Hood said: "It raises two issues and then never comes back to them: the extension of Free Personal Care to those under 65 and raising of the income threshold for care charges."
Meanwhile, Dundee United fans will unveil a new banner showing their support for Frank's Law at tonight's home match against Celtic.
The club has granted permission for a banner to be dropped from the top tier of the George Fox stand about 15 minutes before kick off. A Frank's Law banner already sits by the scoreboard in Tannadice's Fair Play stand.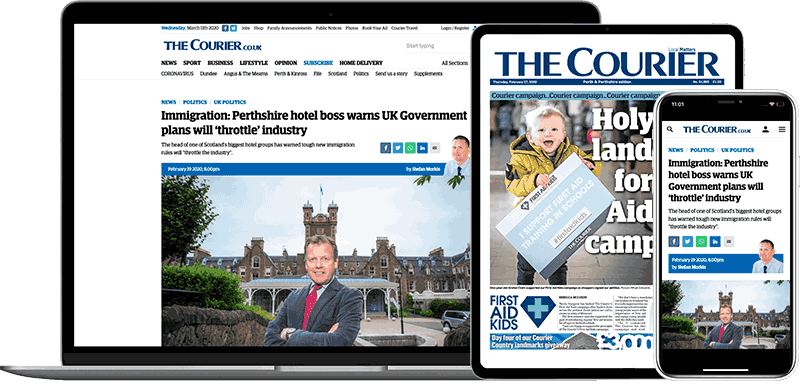 Help support quality local journalism … become a digital subscriber to The Courier
For as little as £5.99 a month you can access all of our content, including Premium articles.
Subscribe