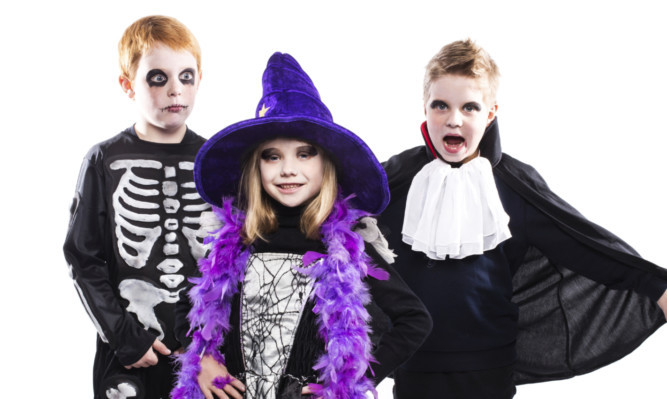 Adults have been urged to do more to keep children safe at Halloween after a charity revealed less than a third check the safety of costumes.
The Royal Society for the Prevention of Accidents said almost half (49%) of UK adults have celebrated Halloween over the last three years and 39% plan to mark the occasion this weekend, but just 27% made safety checks.
A total of 45% of the adults who said they will celebrate Halloween do not consider or check the safety CE marks on costumes, a survey for the charity and product inspector Intertek found.
Some 48% of those celebrating said they assumed retailers would check Halloween items for safety.
It was announced last month that a nationwide investigation will take place into the safety of children's fancy dress costumes.
Trading standards officials are currently carrying out spot checks on costumes for sale across the UK at the request of Business Secretary Sajid Javid, alongside an assessment of whether European safety standards are tough enough.