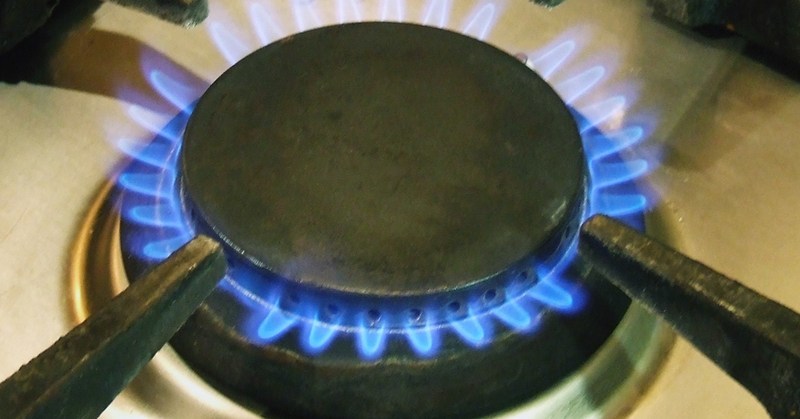 There are fresh calls for a Competition Commission inquiry into the energy market after the UK's largest energy supplier announced record profits, two months after it raised prices during one of the coldest winters on record.
British Gas, which operates as Scottish Gas north of the border, claimed it was forced to put bills for around half of its 16 million customers up by 7% because of rising wholesale gas costs.
However, the firm's results revealed their operating profits leapt by nearly a quarter (24%) to £742 million in 2010.
An investigation into energy companies' pricing policies by watchdog Ofgem will report next month and there are now calls for the entire sector to be referred to the Competition Commission.
A spokesman for Age Scotland said it appears energy companies collude to fix prices and maximise prices which left many elderly people languishing in fuel poverty.
"What we have always said is it seems very strange that when one company puts prices up, other companies put theirs up at the same rate a few weeks later," he said.
"And when prices do come down it never seems to go back all the way."
British Gas parent company Centrica, also revealed operating profits of £2.4 billion, up 29% from last year. The company says it intends to create 2600 jobs in 2011 and commit £15 billion in investment between now and 2020.
Ofgem found average industry margins on a standard dual fuel tariff rose to £90 in November, from £65 in September, prompting an investigation into the "big six" providers.
A spokeswoman for Ofgem said, "The investigation will look at the whole of the retail energy market and whether the companies are treating their customers fairly. It will look at a whole range of issues, not just wholesale prices."
Mike O'Connor, chief executive of Consumer Focus, said, "The issue is not about one company or one year's profit or loss, but it is about whether the energy market is working properly and Ofgem's review must try to answer this question once and for all.
"If the regulator identifies systemic weaknesses in the energy market then it should seriously consider whether a Competition Commission investigation is needed.
"We need successful energy companies but consumers may look at today's profits and at recent price rises and question how one justifies the other."
Picture used under Creative Commons licence courtesy of Flickr user C.K.H.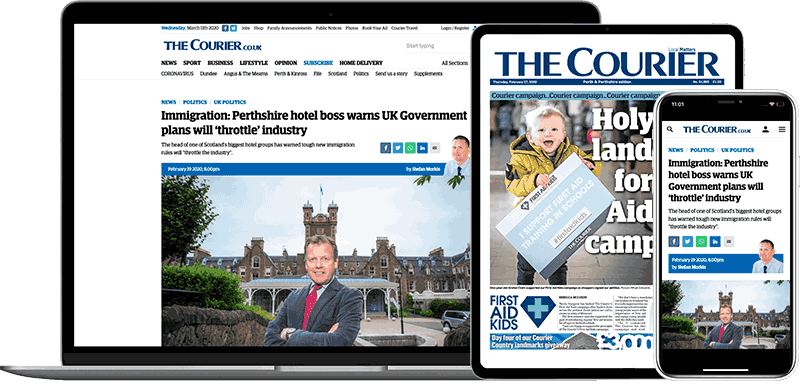 Help support quality local journalism … become a digital subscriber to The Courier
For as little as £5.99 a month you can access all of our content, including Premium articles.
Subscribe