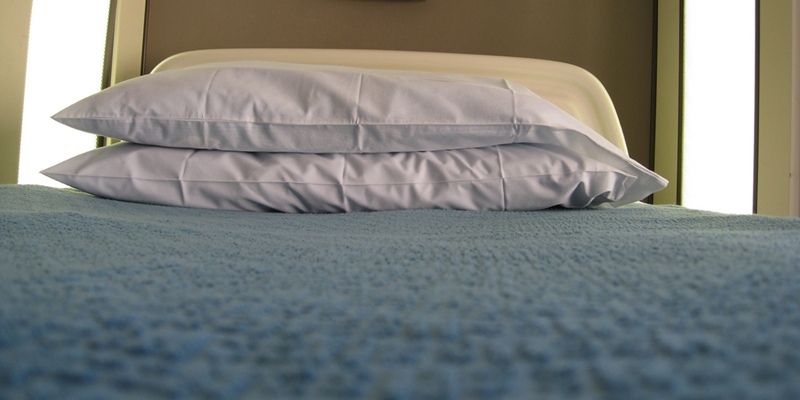 Scottish public health minister Shona Robison wants to see a permanent solution to Fife's bed-blocking crisis.
She says there is cash available to create a sort of "half-way house" for elderly patients who no longer require the services of an acute hospital but who are not yet ready to cope alone at home.
The minister pointed to a successful system operating in Dundee where patients are transferred to a unit in a city nursing home for "intermediate care," freeing up beds at Ninewells Hospital and elsewhere.
Ms Robison is also very supportive of plans in Highland to provide integrated health and social care services.
The intention is that Highland Council will commission NHS Highland to provide all adult social services, bringing everything together and avoiding one agency providing some services and another agency delivering other services.
However, the minister is not in favour of a national care service as proposed by the Labour Party, claiming that would create expensive and unnecessary bureaucracy that would be a waste of scarce resources when there were more appropriate local solutions to bed-blocking crises.
The Courier reported on Monday that NHS Fife and Fife Council had reached agreement to find extra funding for people moving out of acute care and requiring alternative placements.
Labour MSP for Mid Scotland and Fife Claire Baker said Fife needed a National Care Service to help address bed-blocking.Half-way house"The Courier editorial today called for a permanent solution to Fife's problems and a half-way house where elderly patients who no longer need to be in an acute hospital but cannot yet go home could be looked after," Ms Robison said.
"That is exactly what is happening with our Reshaping Care Programme. What we are setting up is a whole series of intermediate care facilities. The one in Dundee is at a care home. What Fife have to do is set up some similar premises."
NHS Tayside took over an entire floor of the Pitkerro Care Centre in Pitkerro Road, establishing the Pitkerro Intermediate Care Unit (PICU) in June 2008.
PICU is staffed by nurses from the private nursing home, but the doctors and other health professionals who visit and work with patients are employees of the NHS.
When patients in Ninewells Hospital and Royal Victoria Hospital no longer require the level of services there but are not fit to return home, they are transferred to PICU for what is known as "step down" or "intermediate" care.
Ms Robison said there was £70 million in a "change fund" available to be distributed among Scottish health boards in the next financial year.
She said Fife could use that cash to establish a step down care facility.
"That is a significant investment," Ms Robison said. "It is there to make the changes The Courier editorial is calling for and to make sure this situation (bed-blocking crisis in Fife) doesn't occur again.
"I know Fife is already looking at exactly what they are going to be doing to make these permanent changes, which is absolutely what needs to happen."
The minister said that the way the government was looking at reshaping care avoided setting up "a whole new national bureaucracy" and looked to local solutions.
"In these straitened times, setting up a National Care Service would take money away from the frontline. There is not money in the system to be able to do that. Local solutions don't require setting up a whole new bureaucracy and don't require legislation.
"No one disagrees in principle about the need to bring health and social care services together but there are ways of doing it that avoid bureaucratic set-up costs. We can get on and do that and don't need to wait for new agencies to be established."
Photo used under a Creative Commons licence courtesy of Flickr user dreamingofariz.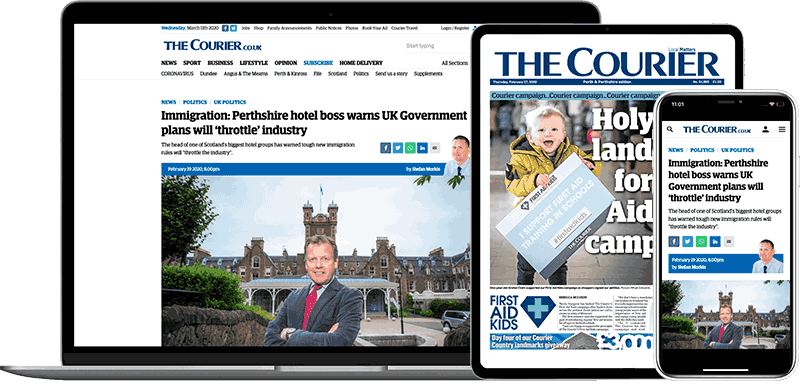 Help support quality local journalism … become a digital subscriber to The Courier
For as little as £5.99 a month you can access all of our content, including Premium articles.
Subscribe