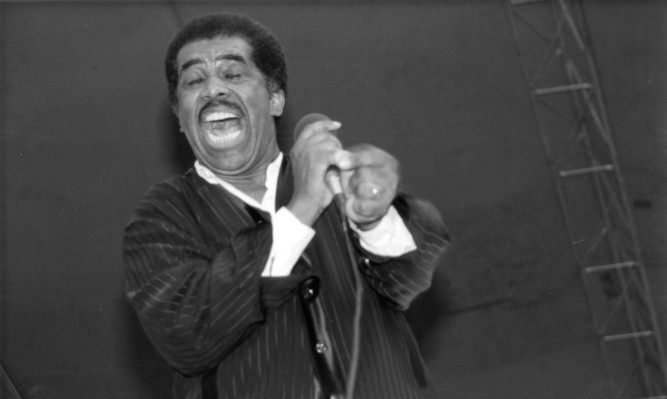 Stand By Me singer Ben E King has died at the age of 76, his publicist said.
The US star first found fame with The Drifters before scoring a huge hit with the track that became his signature song.
Phil Brown said: "He passed away yesterday from natural causes."
Fellow singer Gary US Bonds paid tribute on Facebook, saying: "With an extremely heavy heart, I must say goodbye to one of the sweetest, gentlest and gifted souls that I have had the privilege of knowing and calling my friend for more than 50 years – Mr Ben E King.
"Speaking for myself, my family & my Roadhouse Rockers family, I can tell you that Ben E will be missed more than words can say. Our sincere condolences go out to Betty and the entire family.
"Thank you Ben E for your friendship and the wonderful legacy you leave behind."
Born Benjamin Earl Nelson in North Carolina, he moved to New York as a child and got involved in the burgeoning doo wop scene.
He scored hits including Save The Last Dance For Me and There Goes My Baby with The Drifters before quitting the group in 1960 to go solo.
His first two singles, Spanish Harlem and Stand By Me, were huge hits and more followed but Stand By Me only topped the UK charts in 1987 after it featured in an advert for Levis jeans.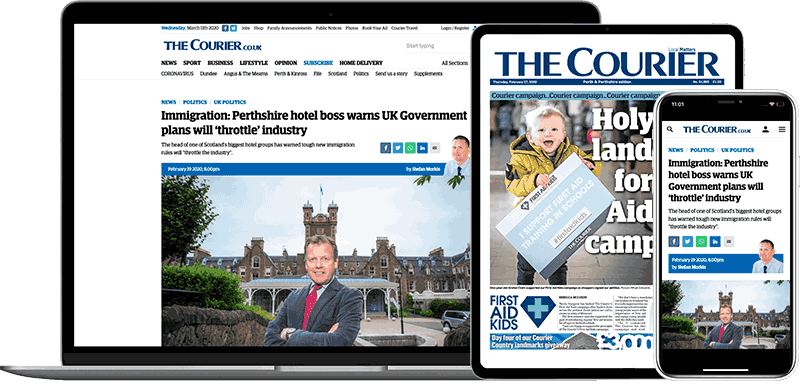 Help support quality local journalism … become a digital subscriber to The Courier
For as little as £5.99 a month you can access all of our content, including Premium articles.
Subscribe