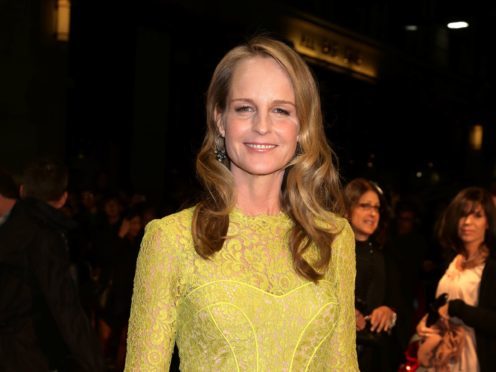 Oscar-winner Helen Hunt has been cast in the BBC's major Second World War drama World On Fire.
The series, which will also star British actress Lesley Manville, is being produced by Mammoth Screen, best known for TV hits Poldark and Victoria.
It will follow the first year of the war told through ordinary people drawn from Britain, Poland, France, Germany and the US.
Filming begins this week in Prague, while other locations will include Manchester, London, Paris and Berlin.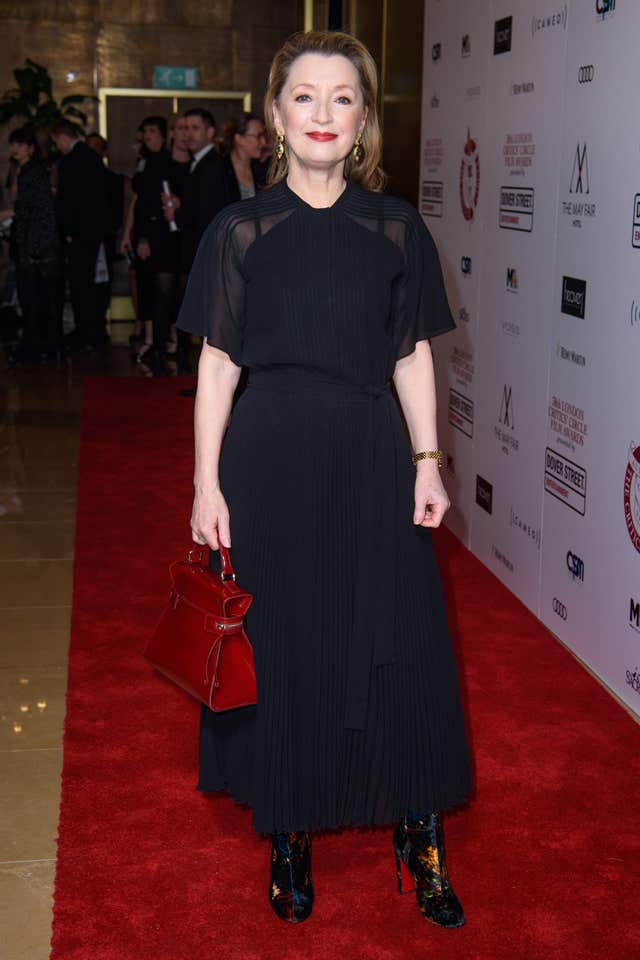 Writer Peter Bowker said: "World On Fire tells the hidden human stories within the big historical events we think we know … the stories of the ordinary people who shaped our world.
"Stories of loyalty and brutality, courage and fear, hopes, stories of love and loss, hopes and dreams forged in extraordinary times."
Mammoth Screen managing director Damien Timmer said: "From the siege of Warsaw, to Dunkirk, the fall of Paris and the battle of Britain, here is an epic story told on a human scale, with a truly international cast."
Controller of BBC Drama Piers Wenger said: "Pete's funny, humane and poignant writing gives us a perspective on those early days of the Second World War which we have never seen before."
The cast in the seven-part series also includes Little Women's Jonah Hauer-King and Shetland's Julia Brown as well as US star Hunt and Phantom Thread actress Manville.
Further casting is due to be announced.