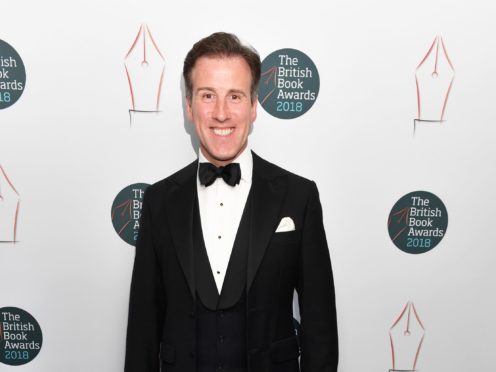 Strictly Come Dancing star Anton Du Beke has said "we've all had enough" of the drama surrounding Seann Walsh and Katya Jones's controversial kiss.
Professional dancer Du Beke, who has appeared in the show since it began in 2004, aired his thoughts about the saga overshadowing everything else during an appearance on Channel 4's Sunday Brunch.
Asked about the scandal and the so-called "Strictly curse", he said: "I'm slightly disappointed. We spent a week talking about it when last week's show, the movie week show, was so brilliant.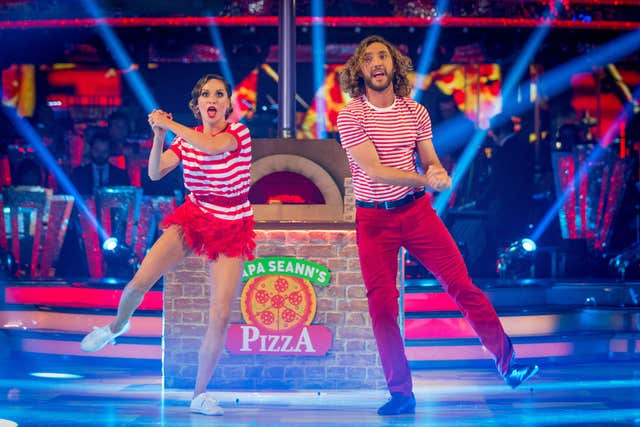 "Everybody performed so well, and then we spent a week talking about other stuff.
"And then it's on to a new show, which I thought was also terrific last night – that's the biggest disappointment."
He added: "It's for them to sort out amongst themselves, they're all grown-ups, and it's quite important because they're in relationships and they've just got to work it out amongst themselves and just move on.
"We've had a week of it, I think we've all had enough of it now."
Comedian Walsh and Jones performed a Charleston in Saturday's episode of Strictly, their first dance since being pictured locking lips in The Sun last weekend.
Walsh was publicly dumped by his partner, but Jones is still in a relationship with her husband, fellow Strictly dancer Neil Jones.
A clip of the Strictly couple's dance was shown, and Sunday Brunch hosts Tim Lovejoy and Simon Rimmer asked the guests what they thought of it.
American TV star Michelle Visage quipped: "Sloppy, like the kiss."
Du Beke was the first to be voted out of the current series of Strictly with celebrity partner Susannah Constantine.