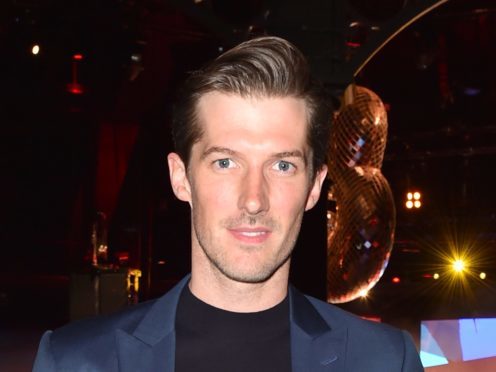 Bohemian Rhapsody star Gwilym Lee has spoken of how meeting Brian May "alleviated the pressure" of playing the Queen guitarist on screen.
Lee, who plays May in the biopic, said he felt he had received the veteran rocker's "blessing" after meeting him during rehearsals for the film.
The actor, 34, added that May had tried to describe to him what it felt like to walk out in front of 72,000 people when Queen performed at Live Aid at Wembley Stadium in 1985.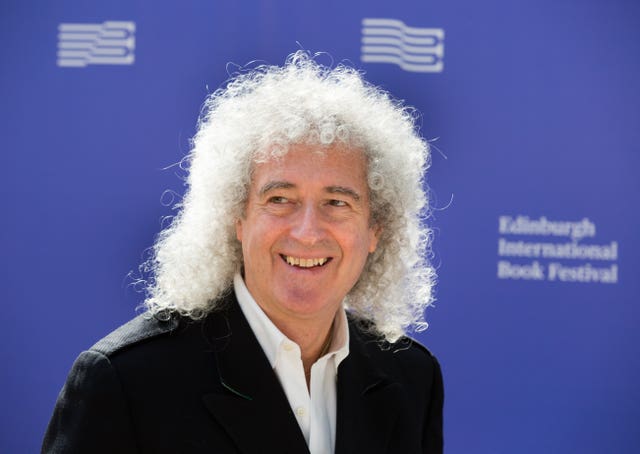 As part of the film, Lee reenacted that performance which famously saw frontman Freddie Mercury, played in the film by Rami Malek, lead the crowd in a number of sustained a capella singalongs.
He told the Press Association: "The first thing he did, he walked into the rehearsal room and just came straight up to me.
"He didn't say a word. He just went 'Oh, come here' and gave me a big old bear hug.
"From that moment we just thought 'We've got his blessing' and it really alleviated any sense of pressure."
Asked whether May had offered him any advice on playing him on screen, he replied: "Yeah, there were some really, sometimes very specific things. Really tiny little details, you know.
"Brian used to play with a sixpence, a little coin, and he used to talk about what side of the coin he'd strike the strings with, things like that.
"Or he would talk about what different setups he would use on the guitar, what different pickups.
"But then he also talked more generally about what it was like walking out on stage in front of 70,000 people at Live Aid, and that feeling of adrenaline and fear and all those kind of things."
Joseph Mazzello, who plays Queen bass player John Deacon in the film, also spoke of his fear at meeting his counterpart, adding that he had been "terrified" of Deacon seeing him rehearse.
He said: "We were doing band rehearsals for Live Aid and so we weren't that good yet. We didn't even know the songs but they wanted to come and watch the rehearsal.
"We were terrified of them seeing us but it was the exact opposite of that because they were so warm and they were so encouraging, and they were rooting for us.
"We felt immediately that it wasn't judgment, it was encouragement and like literally, we are standing there, we're doing the songs and Brian May has a cell phone out recording us. He's like he's our fan.
"It was just the most surreal and cool thing to be a part of."
The film charts the band's rise to stardom and the recording of some of their most memorable songs while also chronicling stories from Mercury's personal life and the band's near-implosion.
Bohemian Rhapsody will be in cinemas from October 24.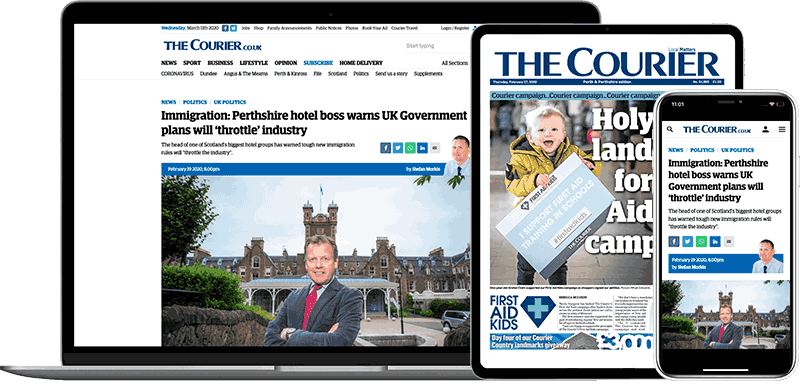 Help support quality local journalism … become a digital subscriber to The Courier
For as little as £5.99 a month you can access all of our content, including Premium articles.
Subscribe