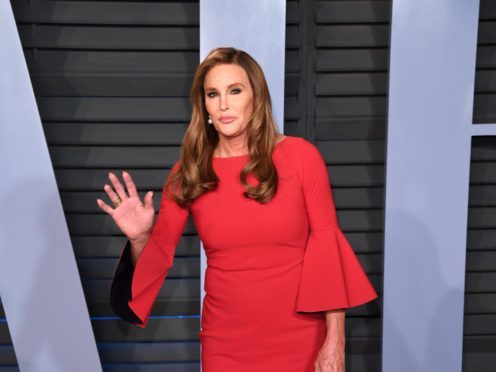 Caitlyn Jenner has admitted her regrets over supporting Donald Trump as she criticised the president's stance towards the LGBT community.
The 68-year-old had been a prominent backer of Mr Trump during the 2016 presidential campaign.
But she has now withdrawn her support following a leaked government memo proposing fundamental changes to the way gender is defined.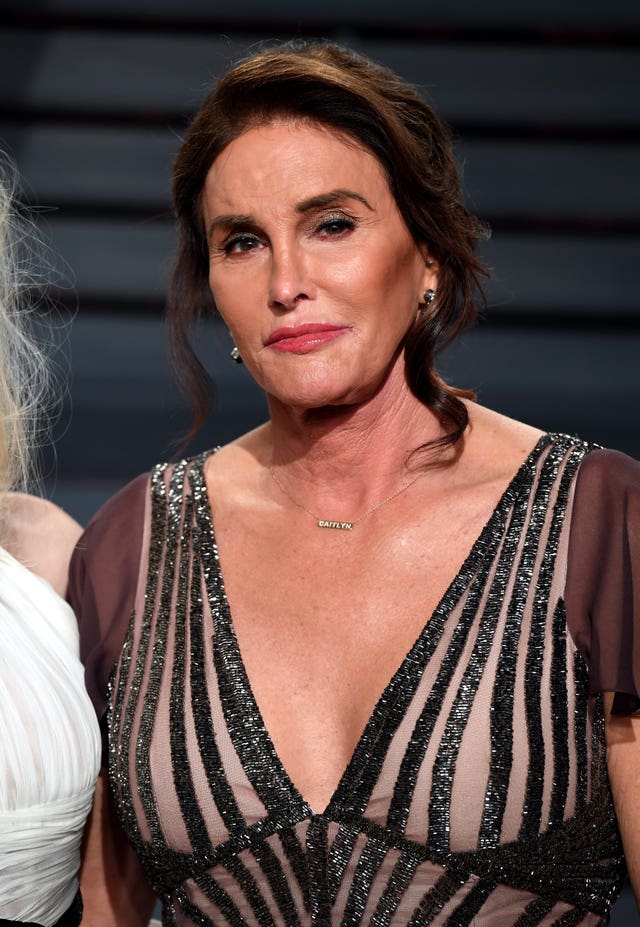 The unreleased report from the US Department for Health and Human Services calls for a tightening of the legal definition of sex, excluding transgender and non-binary individuals.
It sparked a backlash across the US. Now, in an op-ed titled I Was Wrong and published in the Washington Post on Thursday, Jenner has admitted her regrets over supporting Mr Trump.
She wrote: "Trump was the first Republican presidential candidate to claim to support this valuable, vulnerable community, and I was encouraged by the applause he received when he said at the Republican National Convention in July 2016 that he would stand up for the LGBTQ community.
"Sadly, I was wrong."
Jenner, who was born Bruce and was an Olympic gold medal-winning decathlete, revealed her identity as a trans woman in April 2015.
She later confirmed her name change from Bruce to Caitlyn.
Jenner accused Mr Trump of treating the trans community as "political pawns" following the leaked memo suggesting a law change meaning trans people would not be able to change their gender in legal terms later in life.
She wrote: "The reality is that the trans community is being relentlessly attacked by this president.
"The leader of our nation has shown no regard for an already marginalized and struggling community. He has ignored our humanity. He has insulted our dignity.
"He has made trans people into political pawns as he whips up animus against us in an attempt to energize the most right-wing segment of his party, claiming his anti-transgender policies are meant to 'protect the country.'
"This is politics at its worst. It is unacceptable, it is upsetting, and it has deeply, personally hurt me."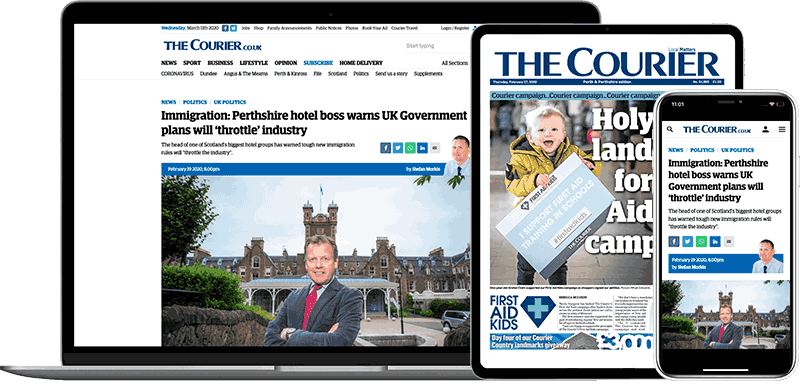 Help support quality local journalism … become a digital subscriber to The Courier
For as little as £5.99 a month you can access all of our content, including Premium articles.
Subscribe