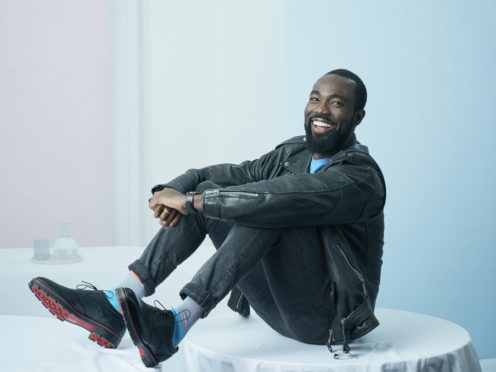 Actor Paapa Essiedu has said that his existence in the arts industry is political, "full stop".
The 28-year-old, who played reporter Ed Washburn in the BBC drama Press, said that he looks for roles that have a political or social element to them.
Essiedu also starred in the television programme Kiri, which dealt with the abduction of a black child from her white adoptive family in Bristol, and he played Hamlet in a predominantly black Royal Shakespeare Company production.
He told the Press Association that he looks for work that is politically orientated.
He said: "Honestly, I think there's politics in most of what I do, be it doing a large-scale production of Hamlet that is predominantly non-white or a show like Kiri which investigates race, criminality and the social services.
"I am politically oriented and I try to be engaged, and I like work that expresses that as well.
"I just feel like the world is increasingly politicised. You're in a real privileged position if you are able to be part of something that hasn't even got an element of politics to it.
"There's a politics to my existence in this industry, full stop, but I do think artist have a responsibility that overlaps with politics."
Essiedu, from east London, plays cub tabloid reporter Ed Washburn in the BBC One series Press, which sees the left-leaning broadsheet newspaper The Herald compete with its red top rival, The Post.
He said he had enjoyed playing the character of Washburn because his experienced mirrored that of many actors.
He said: "People have come up to me and said: 'Your character was such a bastard'. I did really enjoy him because he had a clear conflict at the centre of him.
"What he wanted to achieve professionally verses what his upbringing had pushed him towards, politically. That's a constant conflict and it's a joy to play, because as an actor you are constantly having to do things you don't want to do.
"How you find ways of justifying yourself to yourself? He was an amazingly well-rounded character."
Paapa Essiedu has been been chosen by Bafta as one of this year's Breakthrough Brits.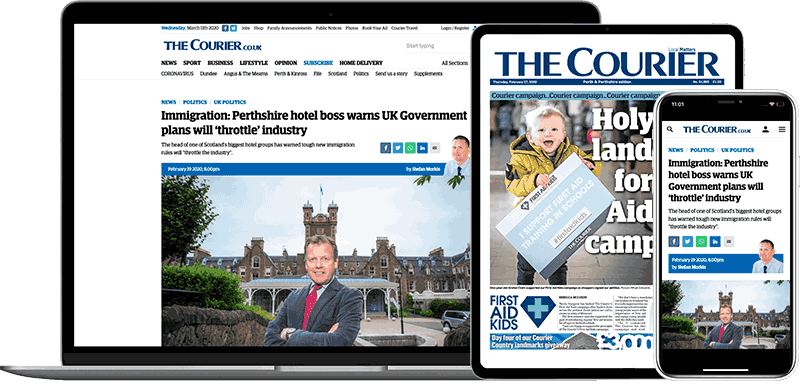 Help support quality local journalism … become a digital subscriber to The Courier
For as little as £5.99 a month you can access all of our content, including Premium articles.
Subscribe