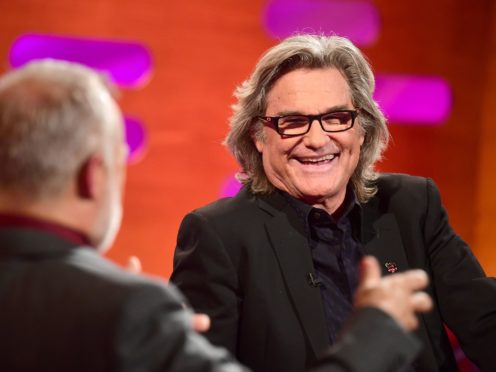 Kurt Russell has said his partner Goldie Hawn hated the facial hair he grew while filming Quentin Tarantino's film The Hateful Eight.
Speaking on The Graham Norton Show, the star admitted he had also disliked the long, wispy hair and bushy moustache he had cultivated for the part of John "The Hangman" Ruth.
The Hollywood actor, 67, who has been in a relationship with Hawn for 35 years, added that she much preferred the beard he had recently grown for his part as Santa Claus in The Christmas Chronicles.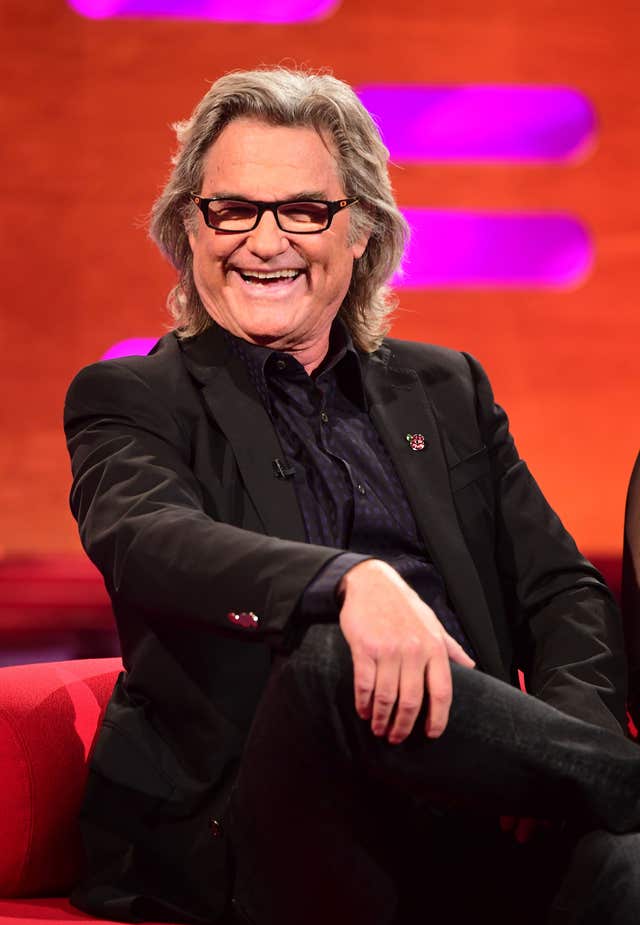 He said: "It was full on and took about four months to grow. Goldie hated the look I had for The Hateful Eight – actually I hated it too – but she was much better with the big Santa beard."
Asked about his relationship with Hawn, he said: "It's been spectacular and can't believe that it was destined to be.
"At the same time, we live a normal life and have all the same issues that other people with four kids have."
The Christmas Chronicles, directed by Clay Kaytis, sees two siblings try to catch Santa Claus, played by Russell, on camera to prove his existence.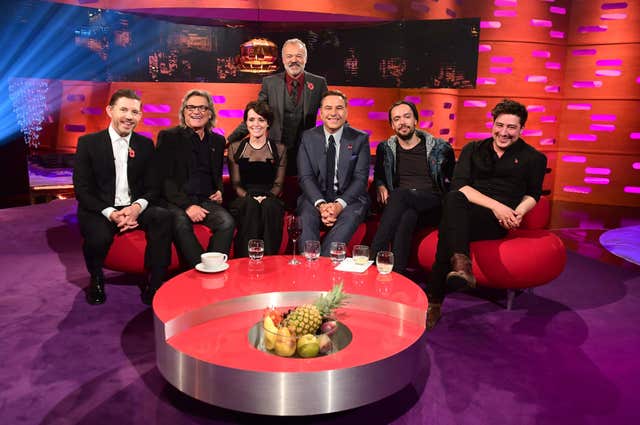 Asked how he had approached playing such a well known character, Russell admitted he had felt the "pressure".
He said: "I was thrilled. Christmas is huge in our family and I was excited to have the opportunity to play an iconic character.
"I felt a great pressure to create a real Santa Claus. The film presents a very different Santa. It was a total blast."
The Christmas Chronicles will be released by Netflix on November 22.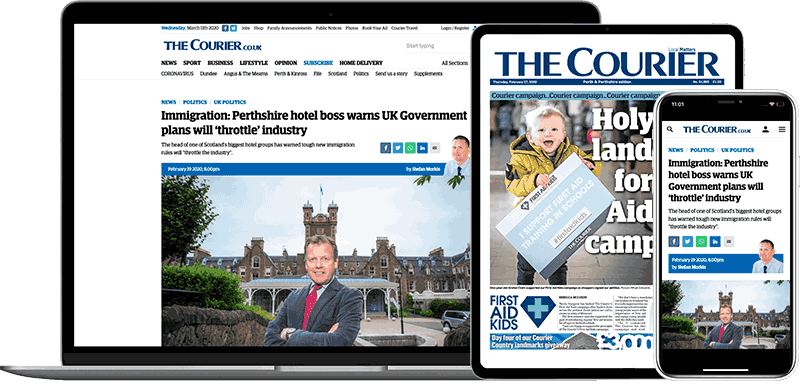 Help support quality local journalism … become a digital subscriber to The Courier
For as little as £5.99 a month you can access all of our content, including Premium articles.
Subscribe