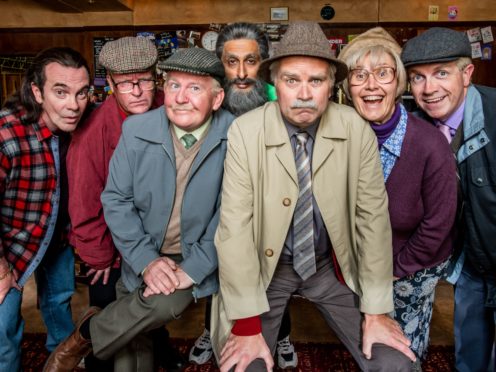 Still Game fans will get to see the final series of the comedy show when it airs on the new BBC Scotland channel in February.
The ninth and last series featuring the exploits of pensioners Jack and Victor will debut on the new channel before hitting BBC One later in 2019.
Guest stars include singers Amy Macdonald and Midge Ure, and Line of Duty actor Martin Compston.
Series writers and stars Ford Kiernan and Greg Hemphill said they are thrilled to have Still Game part of the new channel's launch on Sunday February 24.
It is the first official confirmation of the channel's start date following BBC director-general Tony Hall's 2017 announcement there would be a new BBC television channel created for Scotland.
Hemphill said: "Jack and Victor are a bottle being smashed on the bow of a beautiful ship and we're absolutely thrilled to be launching Scotland's brand new digital channel with the last ever series of Still Game."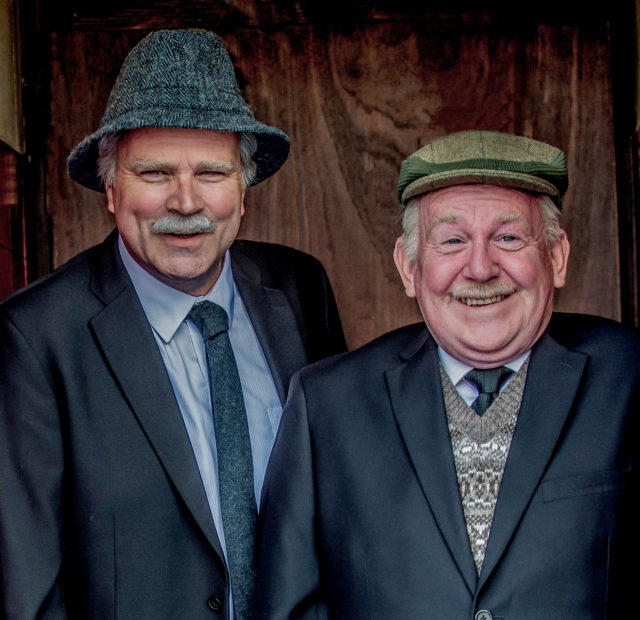 Ford added: "Scotland is where Still Game's roots began and it's right the story comes to an end here.
"From the early beginnings on radio through to TV, we started to build Still Game in Scotland so we're honoured our show will be part of the launch of a new BBC channel from Scotland.
"We're looking forward to our audience joining us at the end of our fabulous adventure."
Still Game first aired in 2002, returning in 2016 after a nine-year break to become the most-watched TV programme in Scotland in more than a decade.
The final series reunites Craiglang regulars Isa (Jane McCarry), Navid (Sanjeev Kohli), Boabby (Gavin Mitchell), Winston (Paul Riley) and Tam (Mark Cox) for six episodes.
Shane Allen, controller, BBC Comedy Commissioning, said: "Still Game's huge and enduring popularity has earned its place as a modern sitcom masterpiece.
"These much loved characters deliver the famous Glaswegian humour to screens across the nation with a show that bows out on a hilarious high and will be enjoyed by audiences for years to come."