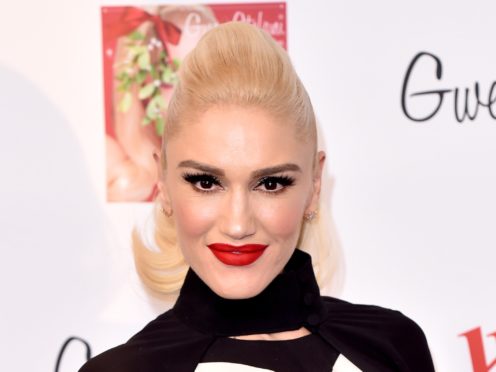 Gwen Stefani denied being engaged to boyfriend Blake Shelton as she appeared on Ellen DeGeneres's chat show.
The No Doubt lead singer and her country music star partner have been together for more than three years and have repeatedly been the subject of engagement rumours.
But during an appearance on The Ellen DeGeneres Show on Tuesday, Stefani, 49, denied they were to marry.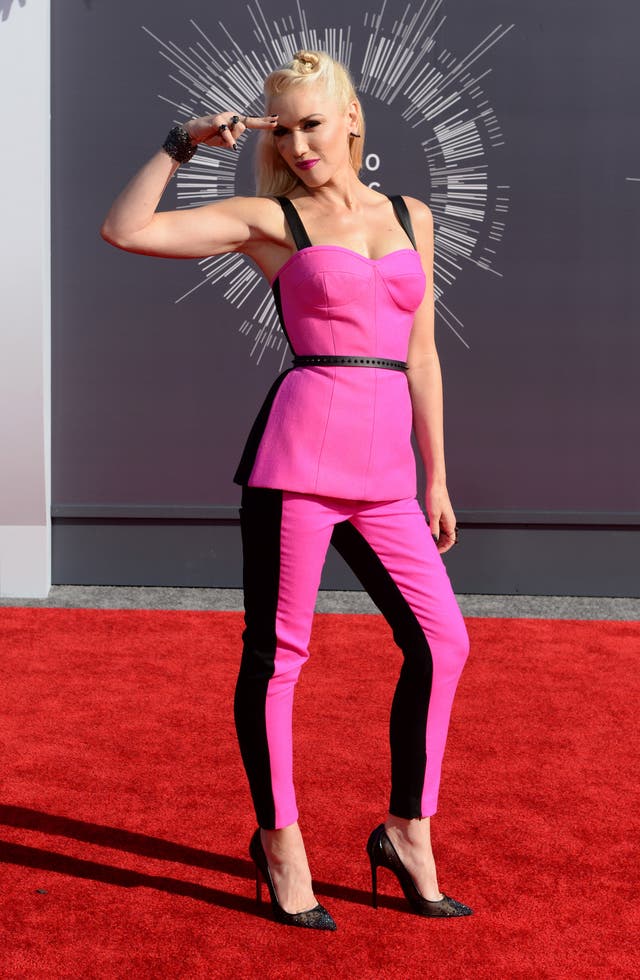 The talk show host tried to trick Stefani into confirming the news, telling her: "So, Blake told me that y'all are engaged now. So, yes he told me you're engaged, so let's talk about that."
Stefani, shaking her head, replied: "No, we're not! What are you talking about?! We're not! He's my boyfriend.
"Every time I come on here I think it's going be like, I got this, you know. But I don't, I don't. But I do like talking about him. He's awesome and we got to do a video together. See how I did that."
The couple recently filmed a music video together for their duet of You Make It Feel Like Christmas.
Stefani and DeGeneres later shared an emotional moment as they discussed their own long-running friendship.
DeGeneres revealed the singer once played her a song in a bathroom that ended up being a huge hit.
She reduced Stefani to tears when she told the audience: "Gwen deserves everything she has, she deserves this love, she deserves the life that she has and the career, because she went through a lot."
Stefani went through a contentious divorce in 2016 with former husband Gavin Rossdale, with whom she shares three sons.