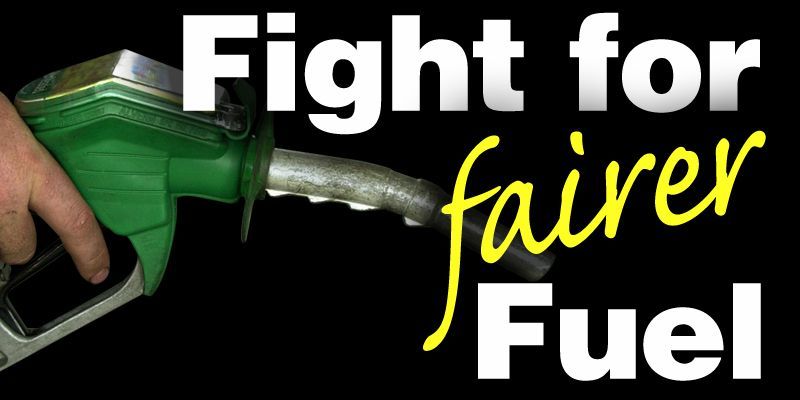 More than three-quarters of Scots and the two biggest political parties in the country are opposed to a planned rise in fuel duty.
The SNP and Labour found a rare subject of agreement when they both demanded the scrapping of the hike that is set to be introduced within weeks. They said the rise of 1p a litre on April 1 would heap further pain on hard-pressed motorists already suffering from record petrol prices at the forecourt.
The parties spoke out after a poll found more than three-quarters of Scots are against the planned rise by the Westminster Government. The Ipsos MORI survey of more than 1000 people found 78% of people opposed the move.
The Courier has been campaigning for fairer fuel rates and is lobbying the government to announce measures to bring down and stabilise fuel costs.
Scotland's transport minister, Keith Brown, restated his backing for the campaign and demanded the proposed hike in duty be stopped, saying, "It is time for the UK Government to get its act together and stop punishing hard-pressed motorists with rising prices.
"The rising price of fuel is harming Scottish industry, hitting household budgets and pushing up inflation. Fuel costs don't just affect what we pay at the pumps but the prices we pay at the supermarket tills as suppliers have to cover their ever increasing costs."
Mr Brown added, "After a difficult winter they (hauliers) are now hit with crippling costs as they try to get their goods around the country and further afield. I support The Courier's campaign for the UK Government to introduce a fuel stabiliser, and the first step must be a cancellation of the duty rise due in April.
"If this Tory government won't act then they should give Holyrood the power to do so for ourselves and protect our motorists and household budgets."
He continued, "Both the Tories and Lib Dems promised to take action, but so far nothing has happened."
Scottish Labour leader Iain Gray also called for the planned rise in duty to be scrapped.
"It shows how out of touch with ordinary working people the Tories are and they must consider postponing or cancelling the planned increase in fuel duty," he told The Courier. "The rise in VAT and its impact on fuel was bad enough blow, but this is just putting even more pressure on people and businesses in tough times."
Earlier this month Chancellor George Osborne hinted he may introduce action to ease the burden on motorists, telling MPs there would "potentially" be announcements on the situation in next month's Budget.If you want to support the Courier's call for a fuel duty regulator, click here to add your name to our petition.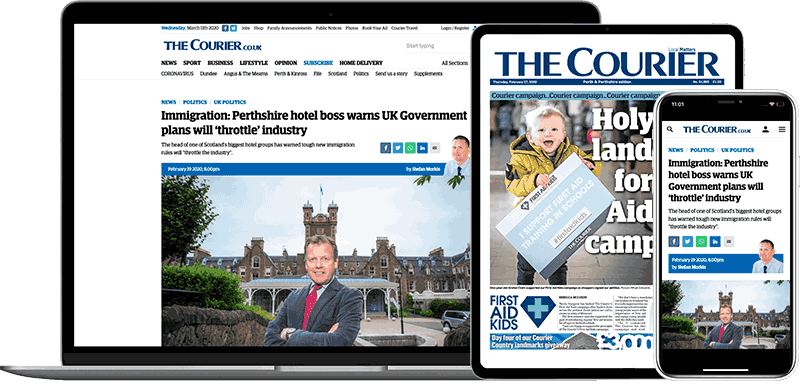 Help support quality local journalism … become a digital subscriber to The Courier
For as little as £5.99 a month you can access all of our content, including Premium articles.
Subscribe